Guanzon takes oath as P3PWD party-list rep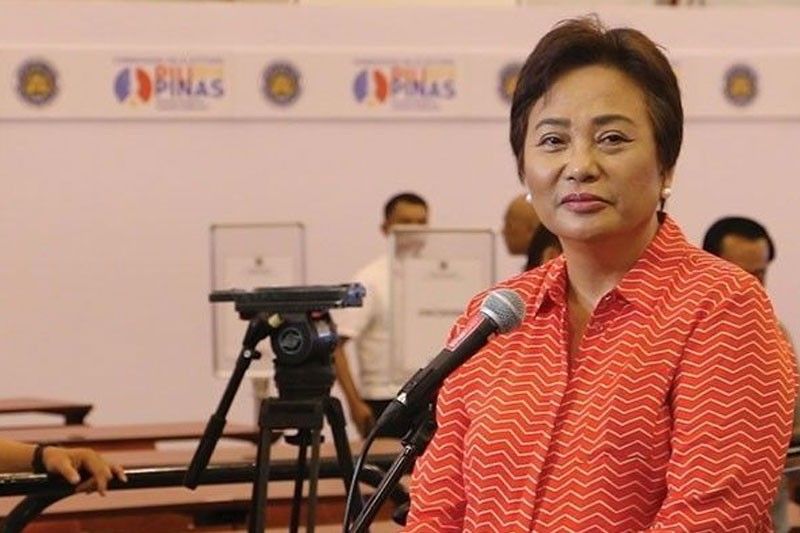 MANILA, Philippines — Former Commission on Elections (Comelec) commissioner Rowena Guanzon said the petition seeking to stop her from representing the Komunidad ng Pamilya, Pasyente at Persons with Disabilities or P3PWD at the House of Representatives is now moot and academic.
Guanzon said she took her oath yesterday as P3PWD party-list representative before Court of Appeals Associate Justice Edwin Sorongon.
"The issue of opposing my substitution is now moot because I have taken my oath and will assume office after 12 noon of June 30," she said in a Facebook live video.
The Comelec en banc yesterday rejected the bid of Duterte Youth party-list, led by National Youth Commission chairman Ronald Cardema and his wife Rep. Ducielle Cardema, to stop Guanzon's substitution.
Guanzon said the petition for temporary restraining order filed by Cardema before the Supreme Court for alleged abuse of discretion by the Comelec could "no longer be stopped. It is moot and academic."
"If Cardema intends to question my substitution as party-list representative, he should file a petition before the House of Representatives Electoral Tribunal," Guanzon said.
Cardema questioned the substitution of Guanzon as P3PWD party-list nominee, being a retired Comelec commissioner.