Belmonte joins call to save Marikina Watershed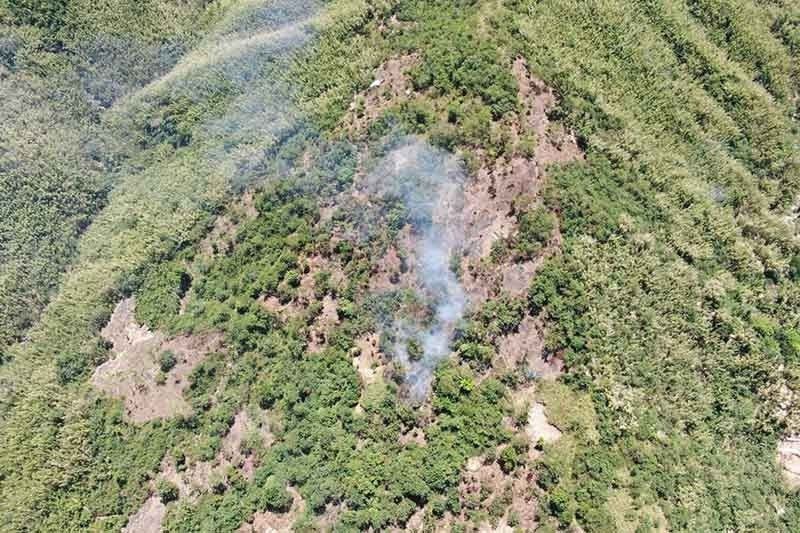 MANILA, Philippines — Quezon City Mayor Joy Belmonte yesterday joined other local government officials in calling for the cancellation of quarrying agreements within the Upper Marikina Watershed and the Masungi Georeserve in Rizal.
Belmonte signed the joint declaration calling for an end to destructive activities in the protected area, joining Mayors Marcelino Teodoro of Marikina, Vico Sotto of Pasig and Jaime Fresnedi of Muntinlupa.
"As one of the most vulnerable countries to the climate crisis, our people are ravaged by floods and landslides year in and year out, causing untold loss of life, property and infrastructure," read the statement of the local officials.
The mayors expressed concern over reports that the Department of Environment and Natural Resources has not acted on the cancellation of mineral production sharing agreements (MPSAs), covering more than 1,300 hectares of the protected watershed.
They said the proliferation of illegal structures and establishments inside the watershed should be taken seriously, adding that those responsible must be held accountable.
"Non-cancellation only gives the quarries runway to operate later on and does not guarantee the conservation of the watershed area," the mayors said.
They also appealed to reconsider the social and environmental impacts of their plans and voluntarily rescind their MPSAs within the Upper Marikina River Basin Protected Landscape and the Masungi Geopark Project.