Delivery rider claims P33 million lotto prize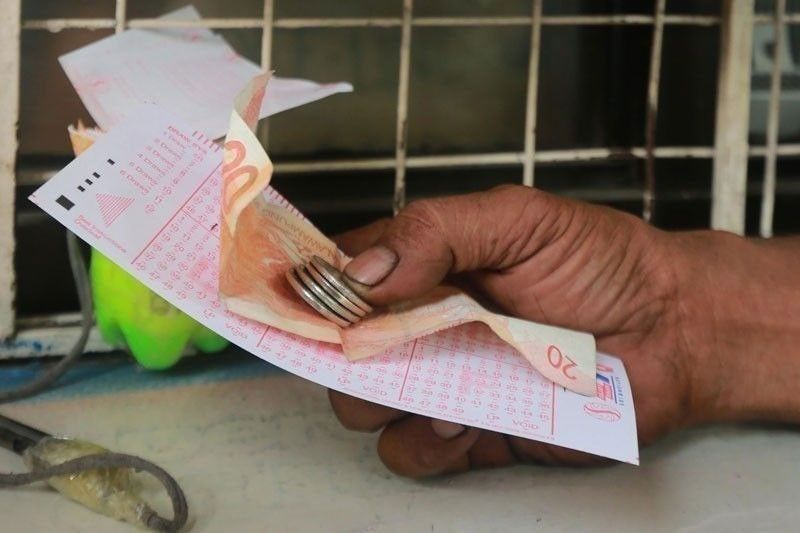 MANILA, Philippines — A delivery rider and a father of two has claimed his P33 million lotto winnings at the Philippine Charity Sweepstakes Office (PCSO) office in Mandaluyong.
Royina Garma, PCSO general manager, said the winner collected the lotto jackpot on April 21, a day after he hit the Mega Lotto's six-digit winning combination 02-05-10-30-27-19, which carried a total prize of P33,070,560.40.
Garma said lotto winnings above P10,000 are subject to a 20 percent tax under the Tax Reform for Acceleration and Inclusion Law.
The winner said he plans to put up a business.
The PCSO said 78 other bettors won a consolation prize of P32,000 each.