Free LRT-2 rides for PWDs on May 9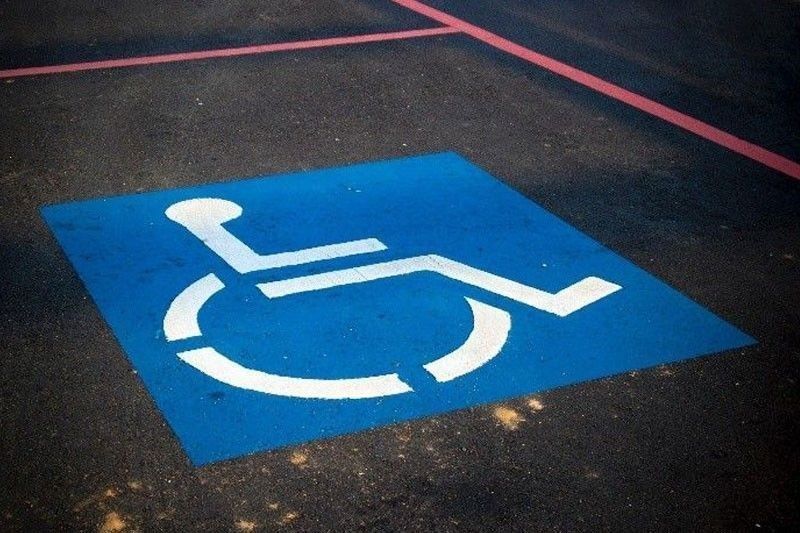 MANILA, Philippines — Persons with disability (PWDs) will be given free rides at the Light Rail Transit Line 2 (LRT-2) tomorrow, Election Day.
The free train rides for PWDs will start at 5 a.m. up to the end of train operations between 8:30 p.m. and 9 p.m., the Light Rail Transit Authority (LRTA) said in a statement yesterday.
They should present their valid PWD identification card to rail personnel before boarding the train car reserved for PWDs, senior citizens and pregnant women, the LRTA said.
The rail line operator also reminded PWD passengers, as well as regular commuters, to follow safety and health measures against COVID-19 like wearing face masks, physical distancing and refraining from talking and accepting phone calls while inside trains.
"The provision of accessible transportation is one of the main requirements for PWDs to be able to participate in the national elections. LRT-2 is ready and available to accommodate them," LRTA administrator Jeremy Regino said.
The rail management said that its facilities are equipped with PWD-friendly features like ramps, elevators with Braille engravings, path-finding tactiles, Braille staircase handles and restrooms.
In January, the LRT-2 – which runs between Antipolo, Rizal and Recto in Manila – drew flak after a photo that went viral on social media showed a male PWD struggling up a flight of stairs at the Recto station while guards carried his wheelchair ahead of him.
It was reported that significant number of escalators and elevators at the LRT-2's stations were in need of repair.