New Clark airport terminal to open on May 2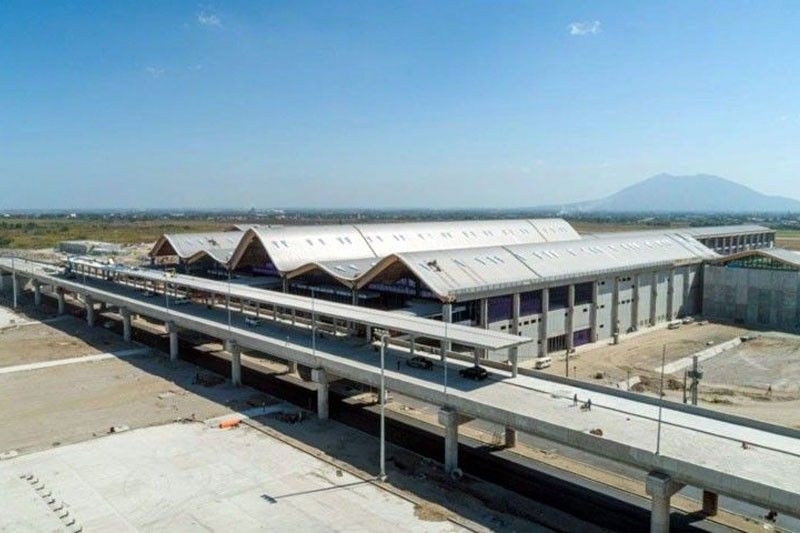 MANILA, Philippines — The new passenger terminal at the Clark International Airport will be opened for both domestic and international travelers starting next month.
Luzon International Premier Airport Development (LIPAD), a Gokongwei and Gotianun-led consortium, which operates and manages the airport, said all flights would depart and arrive at the new terminal building starting May 2.
The new passenger terminal, which was constructed by Megawide Construction Corp. and GMR Infrastructure Ltd., can accommodate up to eight million passengers per year, nearly double the 4.2 million capacity of the existing terminal.
LIPAD said the new terminal, which has a total land area of 110,000 square meters, would host 18 aerobridges when completed.
It features state-of-the-art facilities, including touchless passenger check-in.
"We have put a lot of effort into making our passengers' journey as seamless as possible through the terminal and getting to and from our airport," LIPAD chief executive officer Bi Yong Chungunco said.
He had earlier said the existing terminal, which is ideal for e-commerce, logistics business or manufacturers with fast-moving stocks, would be decommissioned and available for lease.