Quezon City reports all-time low in active cases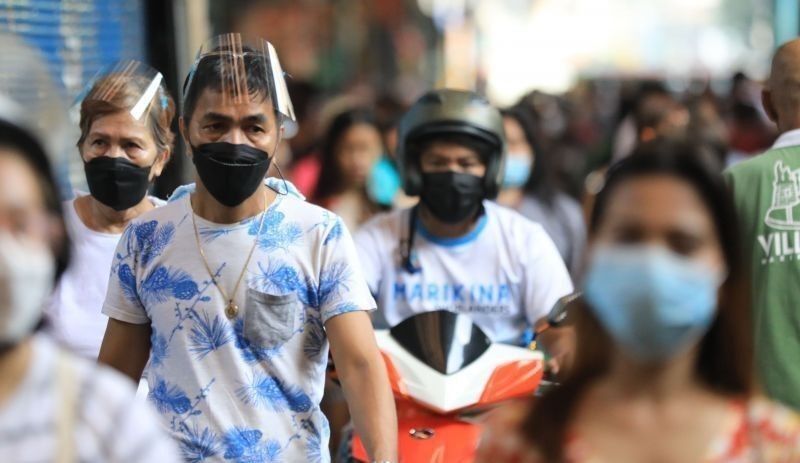 MANILA, Philippines — The Quezon City government has reported an all-time low of 151 active COVID-19 cases, with no new deaths recorded over the past week.
City epidemiology and surveillance unit head Rolly Cruz said the previous all-time low was in December 2021, when it went down to 165 before surging again due to the Omicron variant.
"This is a welcome development for us in the city, and we want to thank every QCitizen for your sense of responsibility which made this possible," said Mayor Joy Belmonte.
The city recorded an average of 16 daily new cases per day in the past seven days.
Out of 142 barangays in the city, there are now 53 barangays or 37 percent with zero active cases over the past two weeks.
Despite the improving situation, officials reminded the public to continue following health protocols implemented under the current alert level.
Belmonte reminded those who have yet to get their COVID-19 vaccine or booster shot to do so by visiting the nearest barangay health center or by registering online via https://qceservices.quezoncity.gov.ph/qcvaxeasy.
As of March 31, the city government said it had administered more than 5.57 million doses of the COVID-19 vaccine, with 2.56 million adults and minors having received at least one dose and 2.4 million individuals considered as fully vaccinated.