Broadcaster Dong Puno, 76
February 16, 2022 | 12:00am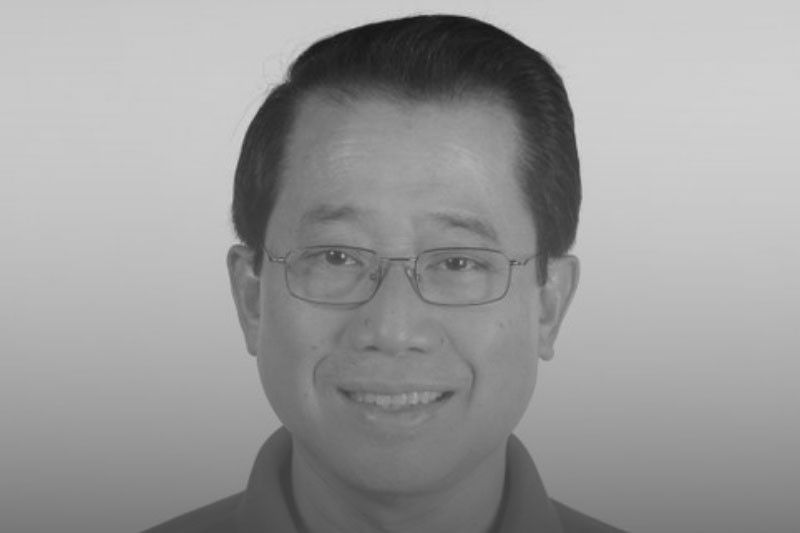 MANILA, Philippines — Television host and former columnist of The STAR Ricardo "Dong" Puno Jr., who served as press secretary during the Estrada and Arroyo administrations, died yesterday. He was 76.
Brian Yamsuan, Puno's former chief of staff and media affairs chief in Malacañang, said they do not know yet whether his former boss had succumbed to cardiac arrest, although he had been battling Parkinson's disease for almost a decade now.
"He's not in the hospital. I think he's still at home. The family is still grieving. This is the first death among the siblings," Yamsuan told The STAR. Puno was the eldest in a brood of 12.
Puno, a lawyer by profession, wrote a regular column (My Viewpoint) for The STAR. He was also a president of the Manila Overseas Press Club.
Puno's other brothers who held high positions in government are Ronaldo or Ronnie, as secretary of the Department of the Interior and Local Government under the Arroyo administration, and Roberto, a former Antipolo congressman.
Another brother, Regis, a lawyer, was justice undersecretary under the Estrada administration.
Their late father Ricardo Puno Sr. was justice minister during the Marcos regime, from 1979 until 1984.
"Viewpoint" aired over GMA-7 for a decade, from 1984 up to 1994, and the more popular "Dong Puno Live" on ABS-CBN, from 1995 to 2000.
He was senior vice president of the Lopez-owned TV giant handling News and Current Affairs until he was appointed press secretary in 2000. He ran as a senator in 2001 under the Estrada party but lost, after which he returned to ABS-CBN.
The Puno lawyer-brothers are all associates of Puno & Puno Law Offices founded by their late father.
Puno obtained his Bachelor of Arts degree (cum laude) from Ateneo de Manila University in 1965, Bachelor of Laws degree (cum laude and salutatorian) from the same school in 1969 and Master of Laws degree from the Harvard Law School.