2 nabbed for selling vax cards
January 24, 2022 | 12:00am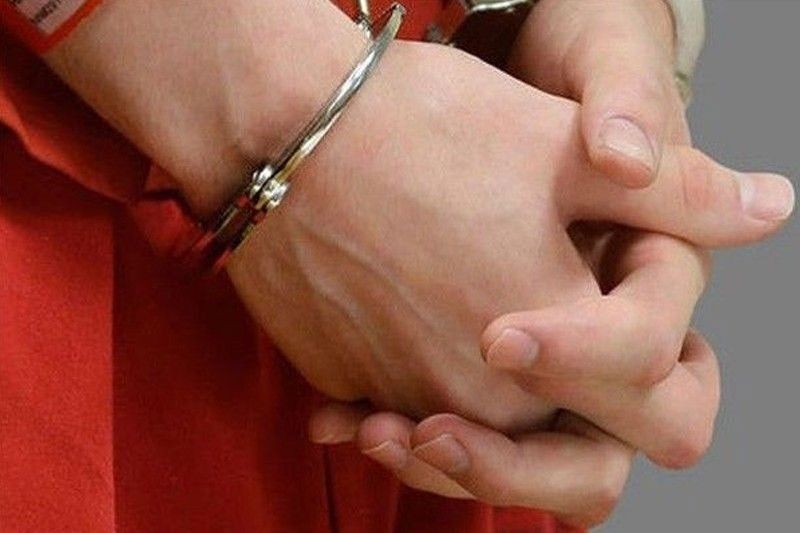 MANILA, Philippines — Two persons were apprehended for allegedly selling fake vaccination cards in Marikina, the Eastern Police District said yesterday.
Rovelyn Lebores, 37, and Alma Ramirez, 43, were arrested on Friday at an internet café in Barangay Tumana after an informant complained about their scheme.
Police said they recovered at the scene a computer set and several copies of fake vaccination cards, which the suspects had been reportedly selling for P250 each.
Marikina police chief Col. Benliner Capili said they would track down other people faking vaccination cards as well as the buyers of these counterfeit documents.
"They are not only putting themselves at risk to COVID-19 infection but also their families and clients," Capili said.
"The local government is active when it comes to COVID vaccines. Inoculation sites in the city are open every day so let's get vaccinated to protect ourselves from the virus," he added.
Police said those caught falsifying documents such as vaccination cards would face charges under the Revised Penal Code.