Court frees 2 activists
November 25, 2021 | 12:00am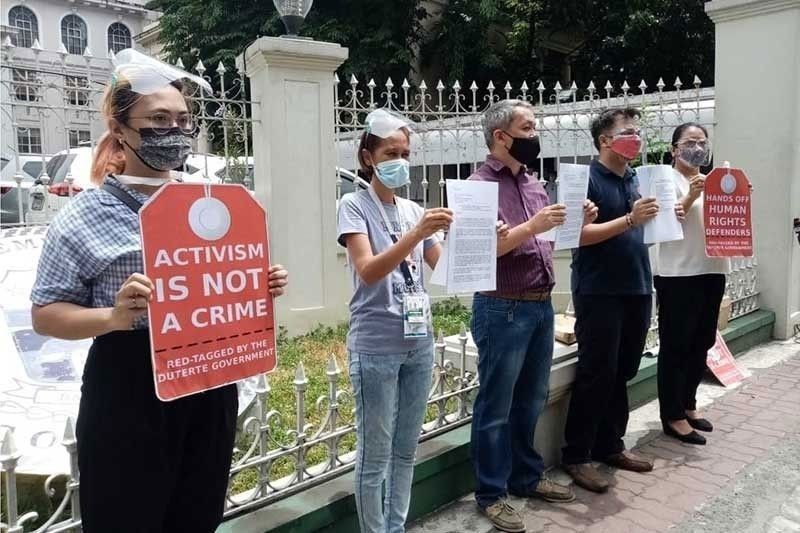 MANILA, Philippines — A Manila court acquitted yesterday the activist couple arrested by police in Paco in 2019 for alleged possession of firearms and explosives.
The court ordered the release from detention of Cora Agovida, spokesperson and chair of Gabriela Manila, and her husband Michael Bartolome of Kadamay Metro Manila.
Agovida and Bartolome were cleared of charges of possession of two .45-caliber pistols and hand grenades.
Judge Marlo Magdoza-Malagar of the Manila Regional Trial Court Branch 19 said the prosecution failed to prove that the couple owned the unlicensed firearms and grenades.
In dismissing the case, the judge noted inconsistencies in the testimonies of the police raiders and a violation of the chain of custody in handling the evidence.
The court said police violated the "knock and announce principle" in implementing the search warrant.
Agovida and Bartolome were among the 76 activists whose homes were raided by police in 2019 based on search warrants issued by Quezon City Judge Cecilyn Burgos-Villavert.
They were with their two children when police swooped down on their house.
Human rights group Karapatan welcomed the acquittal of the couple.