2 kids drown in Maguindanao, Northern Cotabato flashfloods
November 20, 2021 | 12:00am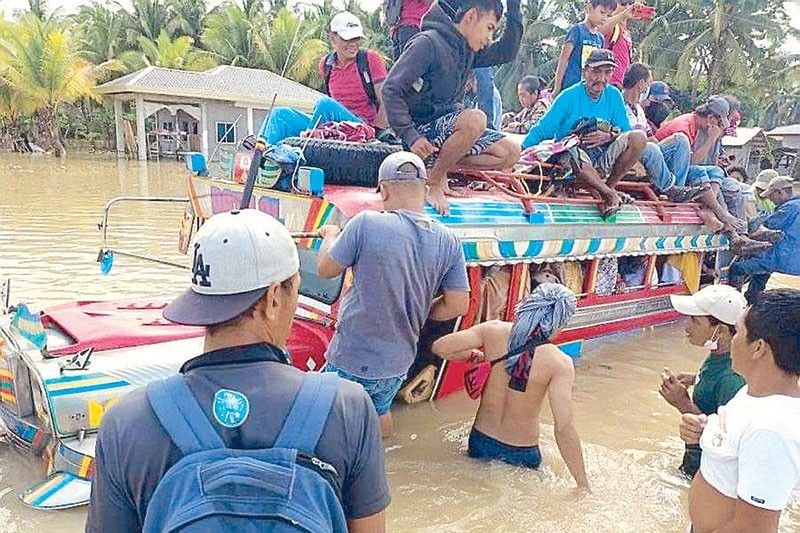 PIKIT, North Cotabato, Philippines – Two minors have drowned when flashfloods hit dozens of barangays along the Liguasan Delta amid heavy downpour since Monday.
Rohana Tumbaga, 12, drowned while trying to save her sister from being swept away by the current in Barangay Inug-ug in Pagalungan, Maguindanao.
A one-year-old child fell into the water as family members scampered to the roof of their house when floodwaters rose in Barangay Talitay in this town.
Benjamin Alip, Pagalungan municipal disaster risk reduction and management officer, said hundreds of residents in barangays along riverbanks were displaced.
Thousands of villagers in this town and nearby Montawal town in Maguindanao were also forced to evacuate their homes.