Comelec chief berates staff on live video
October 9, 2021 | 12:00am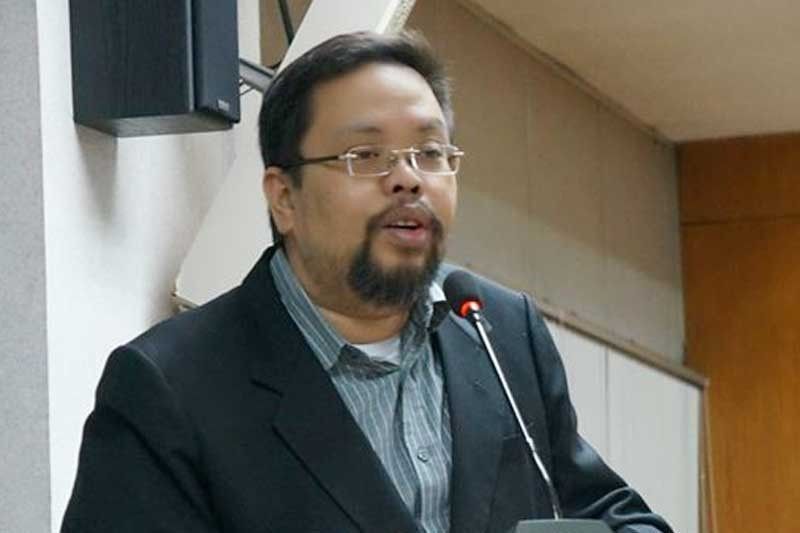 MANILA, Philippines — An irate Commission on Elections (Comelec) chairman Sheriff Abas was caught on Facebook live video yesterday berating his staff for apparently failing to comply with his instructions.
Abas could be heard during the live coverage of the filing of certificates of candidacy (COCs) at the Sofitel Hotel calling his staff names as they apparently followed Comelec commissioner Rowena Guanzon's instructions instead of his orders to hold a virtual press conference.
"Kayo ba hindi kayo makakuha ng instruction? Naiinis ako sa inyo, EID (Can't you take instructions? I am annoyed with you, EID). Better watch out, ha," Abas said, referring to the staff of the Education and Information Division, which is headed by the poll body's spokesman James Jimenez.
Calling EID staff "gago (stupid)," Abas accused them of being afraid of Guanzon but not of him.
Based on the livestreamed conversation, Abas wanted to hold a virtual press conference but not have it livestreamed, which contradicted what another official wanted. Jimenez was heard suggesting that a press conference be held in-person since reporters were present during the COC filing.
The Comelec immediately deleted the Facebook live video after the staff were informed by reporters that the conversation between the EID staff and Abas was being livestreamed.
A virtual press conference was held shortly after Abas berated the EID staff. He and Guanzon were present during the event but Guanzon left after speaking her piece and did not finish the conference.