Duterte inaugurates BGC-Ortigas Road Link
October 1, 2021 | 12:00am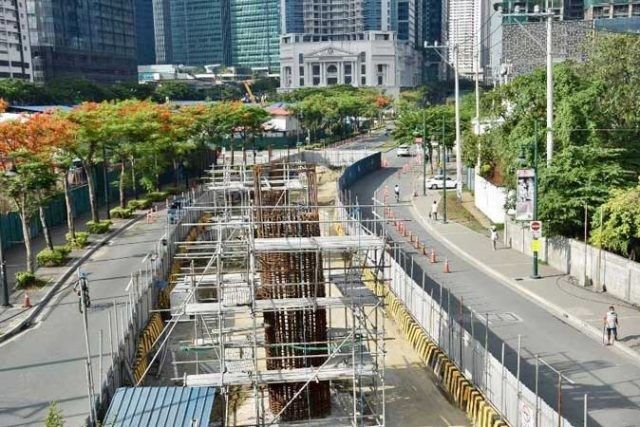 MANILA, Philippines — President Duterte yesterday led the inauguration of the Bonifacio Global City-Ortigas Center Road Link project, which is expected to improve the movement of people and goods between the two major business centers in Metro Manila.
Duterte said the project would help ease traffic congestion along major thoroughfares in the metropolis and reduce travel time between Ortigas and BGC in Taguig from one hour to only 12 minutes.
"This project marks another milestone in the government's Build, Build, Build program and is vital in achieving a safe, time-efficient and fast travel among motorists in Metro Manila and nearby areas," Duterte said.
"We welcome this infrastructure development at a time when we are gradually recovering from the economic impact of the COVID-19 pandemic. Indeed, this achievement will provide substantial and long-lasting benefits to businesses, motorists and the public," he added.
Duterte ordered the Department of Public Works and Highways and other agencies to synergize their effort toward the completion of other infrastructure projects.
"With less than a year left in my term, we cannot afford to waste time and resources as we fulfill our promise of a more responsive public works across the country," he said.
"To my fellow Filipinos, let me assure you of my administration's commitment to pursue a more comfortable life for every Filipino through reliable infrastructure that will improve mobility and productivity," Duterte added.