PNR extension project to boost economic growth in Central Luzon
September 20, 2021 | 12:00am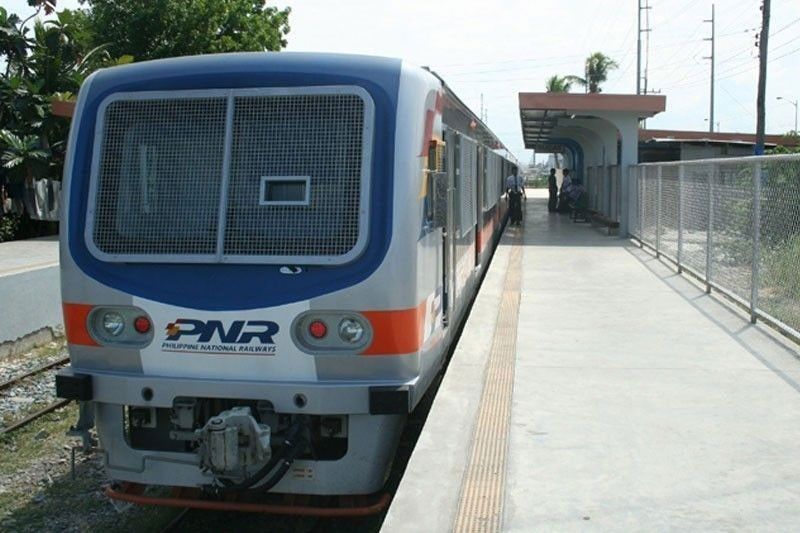 MANILA, Philippines — The North-South Commuter Rail Project (NSCR) is expected to spur economic growth in Central Luzon once operational, the Department of Transportation (DOTr) said yesterday.
The NSCR is the largest project to be undertaken so far under the government's Build Build Build program, with a total cost of P777.55 billion.
"A transport infrastructure project like the NSCR will spur economic growth in Central Luzon, particularly the provinces of Bulacan and Pampanga," Transportation Secretary Arthur Tugade said.
The DOTr targets the Manila-Clark portion of the project to be fully operational by 2024, and its Solis-Calamba segment by 2028.
NSCR's Manila-Clark portion or its northern segment is composed of the Philippine National Railways (PNR) Clark Phase 1 and 2 projects, or the Tutuban to Malolos and Malolos to Clark segments, respectvely.
The PNR Clark Phase 1 is 48 percent complete, while Phase 2 was 32 percent complete as of July.
The entire 147-kilometer NSCR line will have 35 stations and will operate 464 train cars, with 58 eight-car train sets configuration.
Over 25,000 direct job opportunities will be generated during its construction, while 10,000 jobs are expected to provide employment to the people.
The project is financed by the Japan International Cooperation Agency and the Asian Development Bank.