Lawyer, husband shot dead in Davao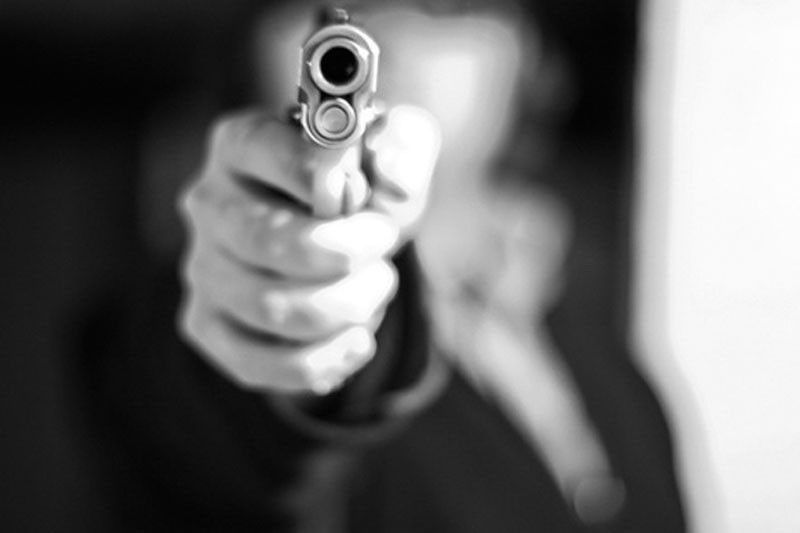 DAVAO CITY, Philippines — A lawyer and her husband were gunned down in front of their house in an upscale subdivision in this city on Wednesday.
Gilda Mahinay-Sapie and Muhaimen Mohammad were reportedly killed by sniper fire.
Police said Gilda was the first to be shot when she went out of their house. Muhaimen was shot when he checked on his wife after he heard gunshots.
The two were declared dead on arrival at the Southern Philippines Medical Center.
The victims were hosts of an online radio program "Justice Redeemer," which gives free legal advice. The program is also aired over 94.7 Power Radio Davao dxLL.
Probers have yet to determine the motive for the killing.
The Free Legal Assistance Group had earlier said 61 lawyers and judges have been killed or reported missing since 2016 compared to 28 from the time of former presidents Ferdinand Marcos to Benigno Aquino III, which spanned 44 years.
Justice Secretary Menardo Guevarra said the number of lawyers and other members of the judiciary killed was not connected with the person sitting as president.