Antipolo exec decries vaccine inequity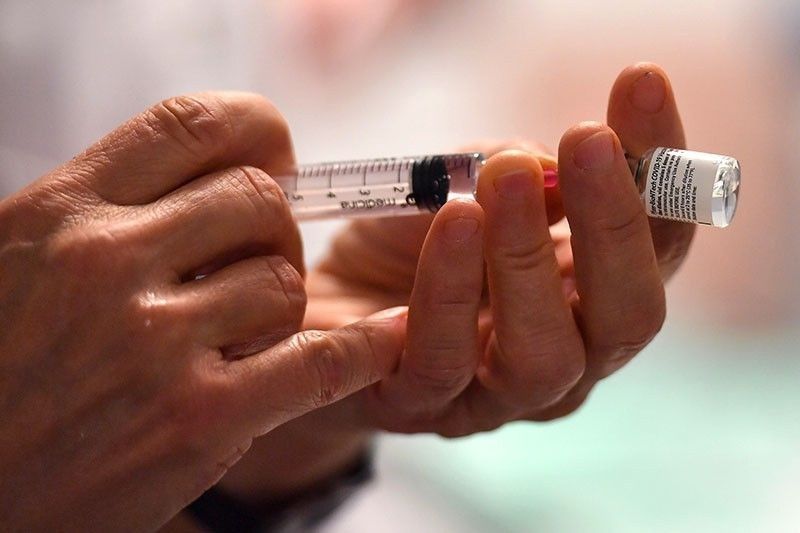 MANILA, Philippines — The city government of Antipolo has temporarily stopped inoculating its residents against COVID due to lack of vaccines.
The shortage prompted a city official to decry what he described as the inequity of vaccine allocation among local government units.
Jun Ynares, spokesman for Antipolo Mayor Andrea Ynares, said the Department of Health (DOH) and the Inter-Agency Task Force (IATF) for the Management of Emerging Infectious Diseases prioritize Metro Manila for the vaccine allocation.
"We will temporarily stop the vaccination of the first dose because there are no more vaccines from the IATF and the DOH," Ynares said on Sunday.
"If Manila and Quezon City receive more than 500,000 vaccine doses each, not even 10 percent of the figure is allocated to Antipolo City. I wish every local government unit has sufficient vaccine supply like Metro Manila," he said.
In the meantime, the city government is encouraging residents to register for the vaccination program.
An additional one million doses of Sinovac vaccine arrived in the country on Sunday, which the IATF said would be allocated for Metro Manila and other areas with rising cases such as Butuan, Cagayan de Oro, Western Visayas and Zamboanga.
As of Sunday, Antipolo recorded 77 active COVID cases, 203 deaths and 9,032 recoveries or a total of 9,312 confirmed cases since March last year.