Barangay health workers urged to apply for eligibility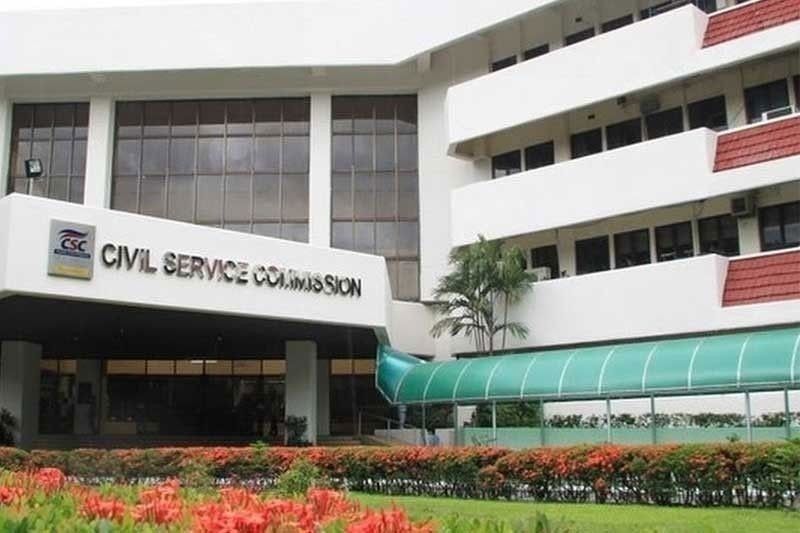 MANILA, Philippines — The Civil Service Commission (CSC) has urged barangay health workers (BHWs) to apply for a special eligibility, which they can use in seeking permanent positions in the government.
Citing Republic Act (RA) 7883, or the Barangay Health Workers' Benefits and Incentives Act of 1995, the CSC said it could grant a barangay health workers' eligibility (BHWE) to qualified persons who have completed at least two years of college education, and have rendered at least five years of continuous "active and satisfactory" healthcare services in the community.
The BHWE is a special civil service eligibility that gives its holder an advantage in applying for permanent positions in the government.
"A barangay health worker is a person who underwent training programs in any accredited government and non-government organizations, and who voluntarily renders primary health care services in the community upon accreditation by the local health board and in accordance with the guidelines of the Department of Health," the CSC said.
"The law provides that should a BHW become a permanent employee of the government, his volunteer services will be credited in the computation of his retirement benefits."
Aside from granting benefits and incentives, RA 7883 also mandates government agencies to give preference to BHWs in hiring health personnel, provided the person is qualified for the position.
Applications may be filed with the CSC regional or field office having jurisdiction over the barangay where the applicant has rendered services.
For the complete list of requirement and application procedures, interested BHWs may visit www.csc.gov.ph.