Comelec deactivates 7 million registered voters
February 2, 2021 | 12:00am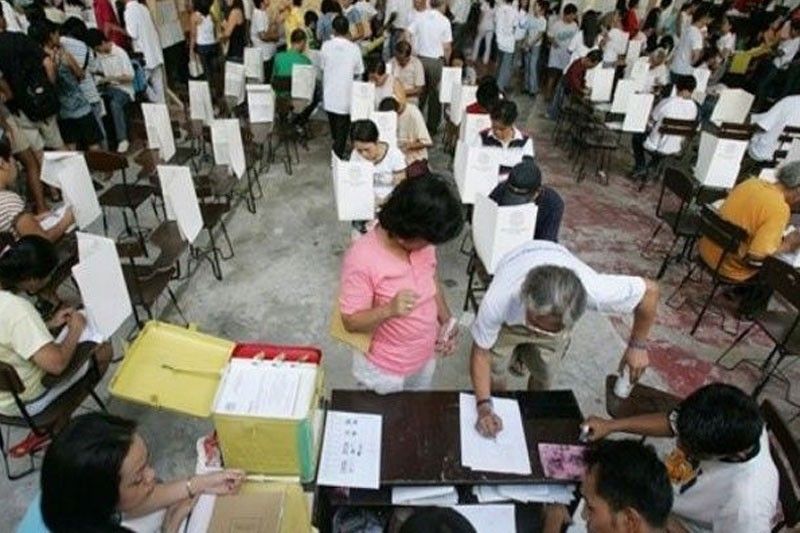 MANILA, Philippines — At least seven million registered voters have been dropped from the rolls of the Commission on Elections (Comelec) ahead of the 2022 general elections.
"Some seven million voters were deactivated due to, among other reasons, failure to vote in two consecutive elections," Comelec Commissioner Rowena Guanzon said yesterday.
Under the Voter's Registration Act, a registration may be deactivated if the voter fails to cast his ballot in two successive regular elections.
Deactivation can also be done among those sentenced by the court to not less than one year in prison; persons who have committed crimes involving disloyalty to the government such as rebellion, sedition, violation of the anti-subversion and firearms laws, and those declared by competent authority to be insane.
The law states that a voter may be deactivated if his registration has been ordered excluded by the court and he has lost his Filipino citizenship.
Comelec data showed 1,050,793 voters have registered for next year's elections as of Jan. 7.
Around 700,000 voters previously delisted by the Comelec have applied for reactivation of their registration.
The poll body is targeting four million new registrants by the end of the voter registration on Sept. 30.
Leni: Enlist for 2022 polls
Given the importance of the 2022 general elections, Vice President Leni Robredo urged the Comelec to tap local government units (LGUs) in reaching its voter registration target.
"Let's set up more mobile registration booths or the LGUs can provide vehicles to bring the people to (registration sites)," she said in her weekly program BISErbisyong Leni on dzXL.
Comelec spokesman James Jimenez admitted that the registration process is moving slowly due to quarantine protocols imposed to prevent the transmission of COVID-19.
"We understand the people's fear of going out, but there are a lot of ways to encourage them, such as adjusting the registration process," Robredo said. – Helen Flores