Drunk cop kills 1, hurts 1 in Tondo
November 21, 2020 | 12:00am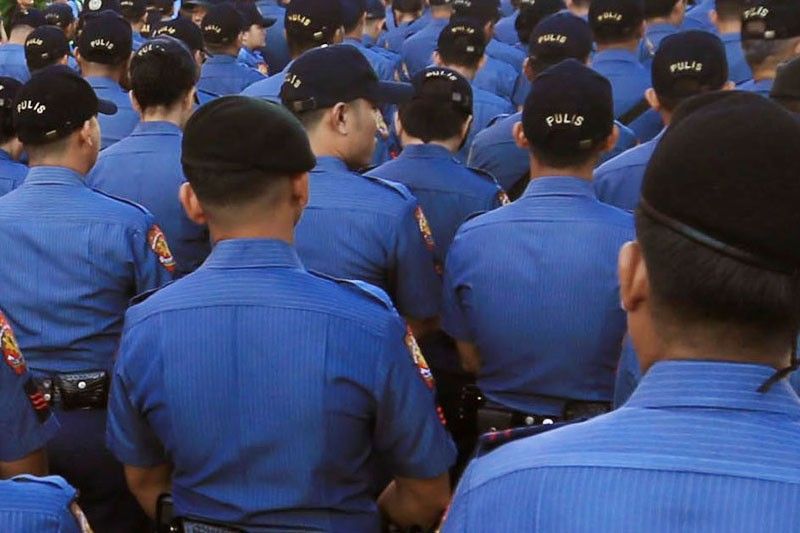 MANILA, Philippines — A drunk policeman reportedly shot dead a resident of Tondo, Manila and wounded another before dawn yesterday.
Joseph Marga, Mark Lester Quiñones and Nelson delos Santos were on their way home to J. P. Rizal street in Barangay 106 when they encountered a visibly drunk Pat. Alvin Santos at around 2:45 a.m., according to the Manila Police District (MPD) public information office.
Santos, who is assigned to the MPD Station 3, accosted the three and threatened to arrest them without specifying their offense. Marga said they live in the area and asked the policeman what the problem was.
Irked, Santos pulled out his gun and started shooting at the victims.
Marga died at the scene while Quiñones suffered a gunshot wound. Delos Santos was able to escape.
The commotion alerted the victims' relatives, who attacked the policeman. Santos fled but left his gun at the scene.
Police investigators recovered Santos' service firearm, a 9mm Berreta pistol, a loaded magazine and two bullet casings.
Santos surrendered to MPD homicide chief Capt. Henry Navarro at around 2:30 p.m. after MPD director Brig. Gen. Rolando Miranda gave an ultimatum.
"We will not condone any actions of our men who violate the law and charges will be pressed against him, although we want to hear his side of the story," Miranda told The STAR.