Makati converts jeepneys into learning hubs
October 1, 2020 | 12:00am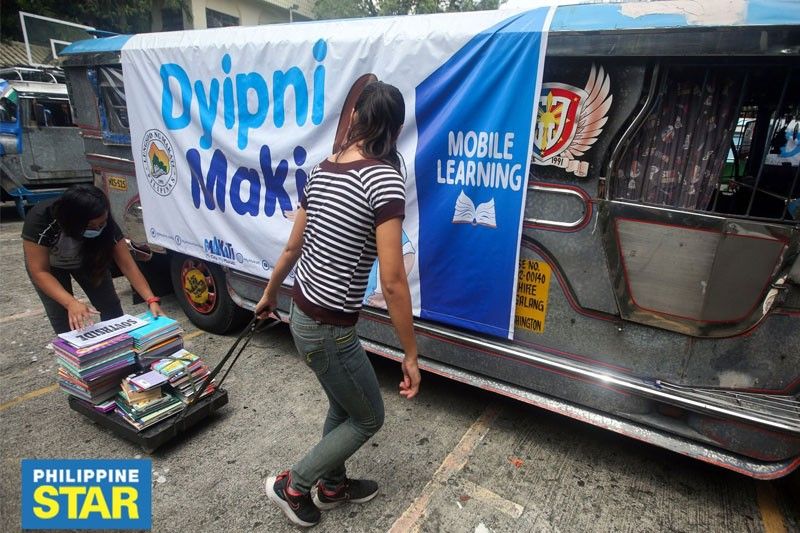 MANILA, Philippines — Several jeepneys in Makati have been converted into mobile learning hubs to help students who do not have internet access and cannot participate in the distance learning system.
Twenty-seven jeepneys will be used by the local government for the city's mobile learning hub project.
Each vehicle will be equipped with laptops, internet connection, books and other learning materials, Mayor Abby Binay said yesterday.
The jeepneys, which the city government call "Dyipni Makati," will go around the barangays from Monday to Saturday.
"We want to ensure the continuous learning of students while keeping them safe from COVID-19 infection," Binay said.
The project is part of the city government's learning continuity plan to address issues such as limited access to gadgets and internet connectivity, the mayor said.
Makati registered a total of 85,000 enrollees in public elementary and high schools.
Binay has pledged to give students and teachers free internet load for five hours daily.