Grace period, installment set for water bills
October 1, 2020 | 12:00am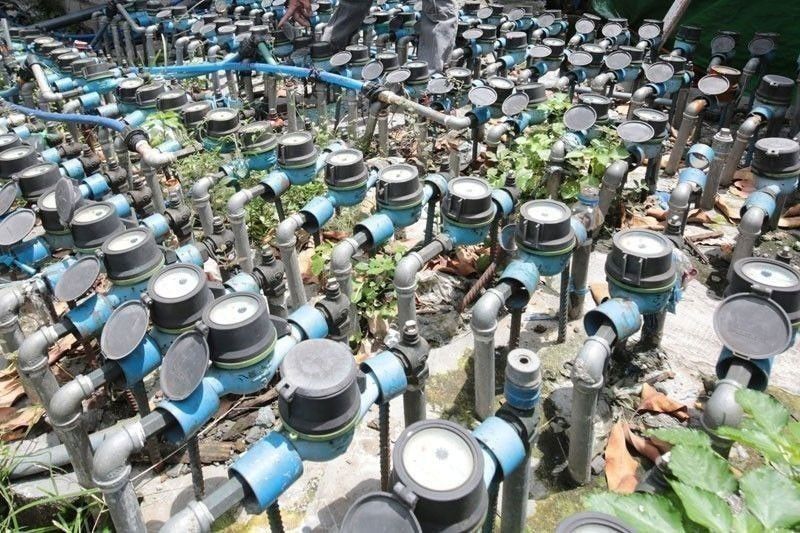 MANILA, Philippines — The Metropolitan Waterworks and Sewerage System (MWSS) yesterday ordered the two water concessionaires to provide a 30-day grace period and three-month installment scheme for consumers.
The MWSS Regulatory Office directed Maynilad Water Services Inc. and Manila Water Co. Inc. to give consumers relief amid the pandemic.
The water firms were asked to grant customers a 30-day grace period to settle their bills that fall due within the enhanced community quarantine and modified ECQ periods.
They should implement a three-month installment scheme for cooperatives, micro, small and medium enterprises as well as domestic customers after the grace period.
The move is in line with the Bayanihan 2 law, the MWSS said.
"The directive will provide customers ample time to update payments for water bills during the MECQ period without incurring interests, penalties and other charges," MWSS chief regulator Patrick Ty said.
Maynilad and Manila Water both agreed to extend bills payment.
"We will comply with the guidelines as we have always done," Maynilad corporate communications head Jennifer Rufo said in a text message.
Manila Water spokesman Jeric Sevilla said the company would abide with the 30-day grace period since it has been providing extended payment terms for its customers.
The water firm maintained that it has put off disconnection of services since the imposition of lockdowns.