SC, PNP launch e-warrant system
September 9, 2020 | 12:00am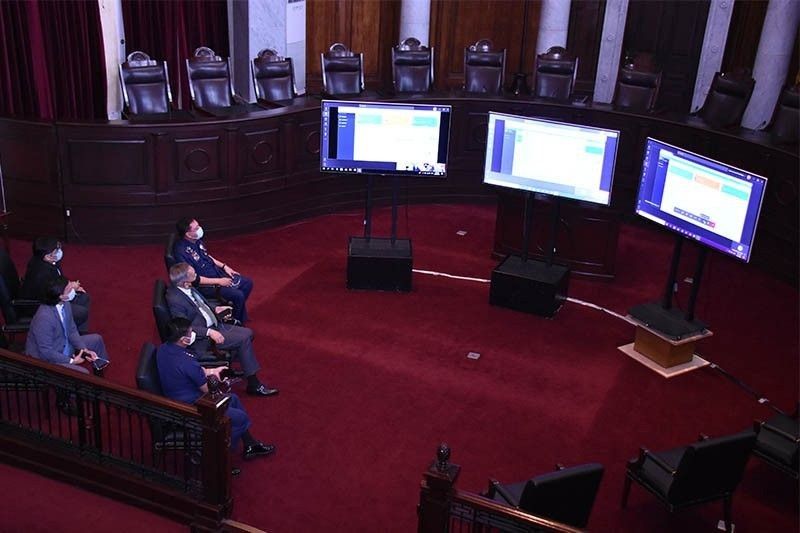 MANILA, Philippines — The Supreme Court (SC) and the Philippine National Police (PNP) yesterday launched the enhanced e-warrant system that would fully automate the issuance of arrest warrants by the courts.
The system would be fully implemented by 2,600 courts and 1,900 police stations all over the country by yearend, the SC said.
The system operates as an online database of arrest warrants and provides real-time updates on the status of warrants and the specific actions taken by law enforcement agents.
Chief Justice Diosdado Peralta said that with the system's nationwide rollout, "we are able to adopt technologically advanced innovations in our court processes for a more accessible, efficient, effective and responsive administration of justice."
PNP chief Gen. Camilo Cascolan said the system is geared toward his "central vision" of a more reliable, credible police force to improve crime solution efficiency.
The first ever e-warrant was issued yesterday by Pasig Regional Trial Court Branch 155 Judge Maria Gracia Cadiz-Casaclang in a qualified theft case.