P17 million party drugs seized in Pampanga
August 10, 2020 | 12:00am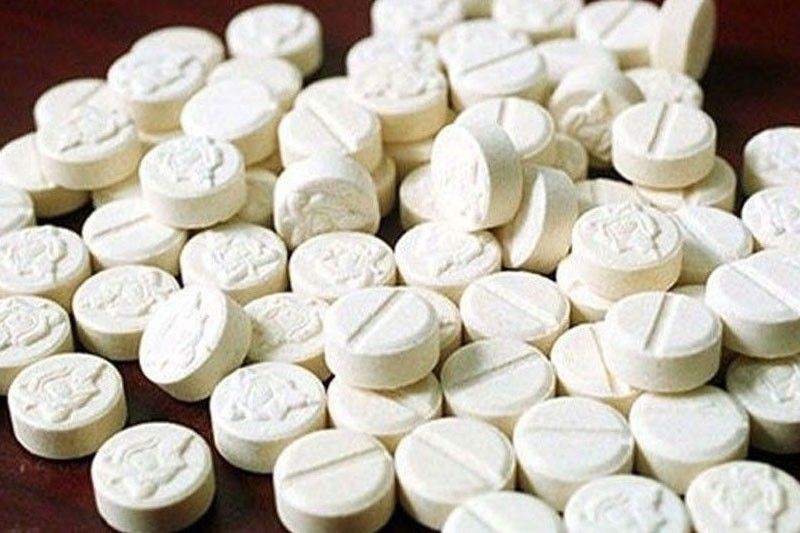 LUBAO, Pampanga, Philippines — At least P17 million worth of the party drug Ecstasy were seized following a raid on a gasoline station in this town on Saturday night.
As this developed, marijuana bricks worth an estimated P8.5 million were intercepted yesterday at the Clark Freeport.
The 10,000 Ecstasy pills, placed in two packages were on their way for delivery when they were intercepted by authorities, according to Christian Frivaldo of the Philippine Drug Enforcement Agency (PDEA).
The packages reportedly arrived on Aug. 7 and 8 at the Port of Clark, where it was monitored by the Bureau of Customs (BOC).
The operation and monitoring initiated by the BOC resulted in the arrest of Patrick Bagang, 35; Joshua Bautista, 20; Katrina Legaspi, 35; Raffy Quiboloy, 30, and William Valencia, 41.
Meanwhile, the marijuana bricks seized at the freeport apparently came from Cagayan Valley, according to Ramsey Ocampo, vice president for security of the Clark Development Corp.
The marijuana bricks were loaded in a van that was intercepted at the freeport.
Police arrested the truck driver, who told probers that he picked up the contraband in Tuguegarao.
The truck was intercepted at the south gate of the Subic-Clark-Tarlac Expressway at past 2 a.m., but the driver ignored signals for him to pull over.
Two hours later, the truck was spotted in the vicinity of the Marcos Village, where the driver and his helper were caught unloading the cargo.
The driver and his companion were taken in for questioning. – Ric Sapnu, Ramon Efren Lazaro