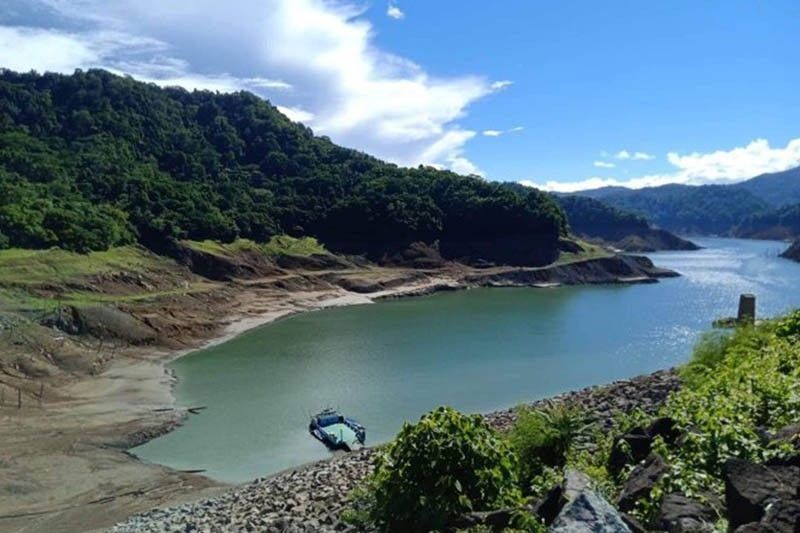 Kaliwa Dam project: Government to relocate IP communities
MANILA, Philippines — The government will ensure that indigenous people (IP) communities to be affected by the Kaliwa Dam project will be provided a proper relocation site, according to the Metropolitan Waterworks and Sewerage System.
MWSS Administrator Emmanuel Salamat said they would coordinate with concerned local government units to provide homes for families to be displaced by the project.
Around 400 IP households in 55 barangays will be affected by the P12.2-billion project, according to earlier reports.
"We will continuously coordinate with indigenous communities and local government units to address their specific needs," Salamat told an interview on GMA's Dobol B sa News TV.
The Kaliwa Dam is envisioned to provide Metro Manila residents with 600 million liters of water per day. Construction of the dam may take two to three years.
"China will ensure the design and construction. They will also provide technical assistance," Salamat said.
He said 85 percent of the project would be funded under a loan agreement with the Chinese government.
Meanwhile, civil society groups said there are viable alternatives to provide Metro Manila's water needs that would not displace IP communities or cause environmental damage.
President Duterte said he is open to reviewing the project to address concerns that it may contain provisions disadvantageous to the public.
The President also stressed the need to finish the Kaliwa Dam and the Razon-led Wawa Dam projects, calling them the "last resort to have water for Manila."