Belmonte flags 3 POGOs for violations
August 26, 2019 | 12:00am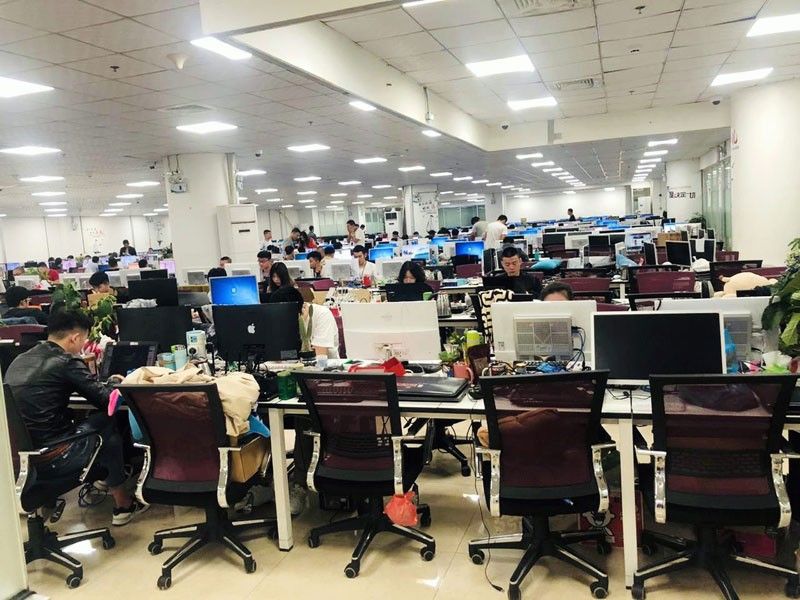 MANILA, Philippines — Quezon City Mayor Joy Belmonte has issued notices of violations to at least three Philippine offshore gaming operators (POGOs) in the city following a surprise inspection last week.
Omniworld Enterprise, Inc., Singtech Enterprise Inc. and Great Empire Gaming and Amusement Corp., all based in Eastwood City, failed to present documents required to conduct their business such as location clearance, sanitary permit, environmental clearance and occupational permits of its employees, among others, according to a statement issued yesterday.
"While we welcome the business locators in our city, we want to ensure that our rules and regulations are followed to the letter. Otherwise, you will have to face the consequences of non-compliance," Belmonte was quoted as telling a POGO hub owner during Friday's inspection.
The POGOs were given a 15-day grace period to comply with the requirements for business permit.
Belmonte underscored the need for businesses to follow rules and regulations as Quezon City seeks to become a preferred investment destination for companies.