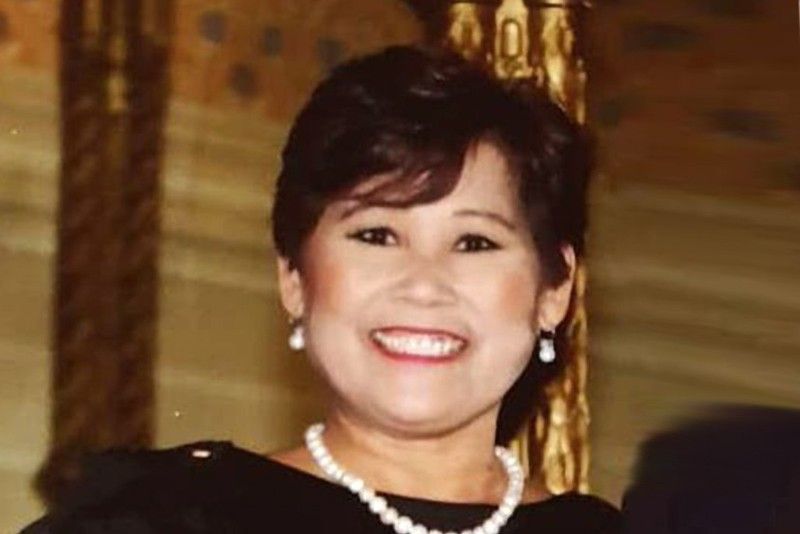 Pinay in Australia cited for helping kids
MANILA, Philippines — A Filipina has been cited in Australia for her charity works for children in the Philippines.
Rachel Alamil-Bessant, a native of Ormoc, Leyte, is the first Filipina to be conferred with the Order of Australia Award (OAM).
She received the award during the commemmoration of Australia Day on Jan. 26 this year.
During her 60th birthday celebration on Aug. 2, Bessant showed her gold-plated medal to her relatives and friends who attended the event at the Sabin Resort Hotel in Ormoc.
The OAM is Australia's way of recognizing the exemplary achievements and services of its citizens.
Bessant founded the Filipino Needy Children's Fund in 2000.
She was working in a hospital in Tasmania in 2006 when she heard that a village in Southern Leyte was buried in a landslide.
She immediately conducted various activities such as selling raffle tickets and sausages to raise funds for the orphans of Barangay Guinsaugon.
Since then, she managed to attract volunteers and raise funds and donations for the Philippines.
The Filipino Needy Children's Fund is a registered foundation in Australia.
Recently, the foundation distributed toys and fed at least 1,000 children in Ormoc. It donated wheelchairs in Kananga town.
Bessant said she loves children and wants to make them happy.