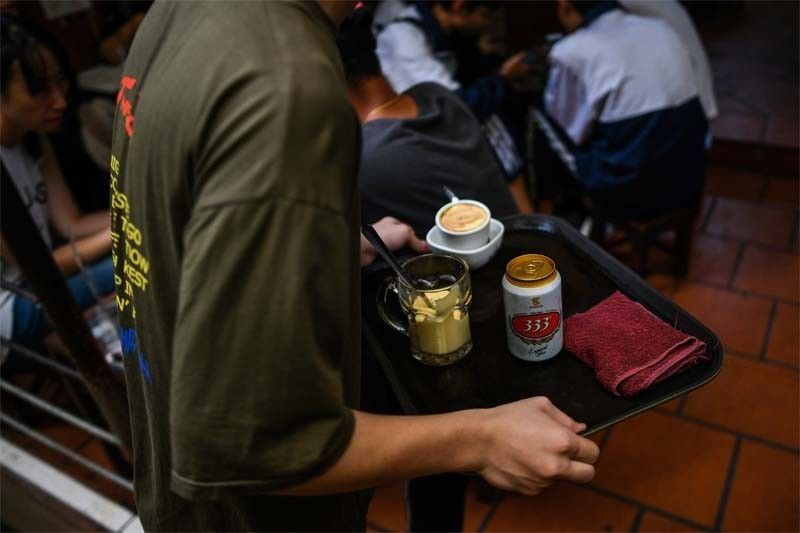 The Labor Code provides that service charges "shall be distributed at the rate of 85 percent for all covered employees and 15 percent for management."
File
'Waiters should get all service charges'
Jess Diaz
(The Philippine Star) - May 27, 2019 - 12:00am
MANILA, Philippines — All service charges should go to waiters and other hotel and restaurant workers, reelected Surigao del Sur Rep. Johnny Pimentel said last Friday.
"We will push for an amendment to the Labor Code provision that currently sets aside for covered workers only 85 percent of the service charges collected by hotels and restaurants," Pimentel said.
He pointed out that the employees "are the ones directly providing the generous service to hotel and restaurant patrons, so the workers deserve the extra earnings."
But the Labor Code provides that service charges "shall be distributed at the rate of 85 percent for all covered employees and 15 percent for management."
"The share of the employees shall be equally distributed among them. In case the service charge is abolished, the share of the covered employees shall be considered integrated in their wages," the law also states.
Pimentel said he would propose the imposition of a fine of up to P100,000 per violation on employers who fail to promptly remit to their workers their full share of service charges.
He added that without any penalty in the existing law, many hotels and restaurants that collect service charges as part of the customer's tab are not complying with their obligation to give workers their 85-percent share.
Citing official data, he noted that the country has a total of 27,028 hotels and restaurants that employ a combined 433,260 workers.