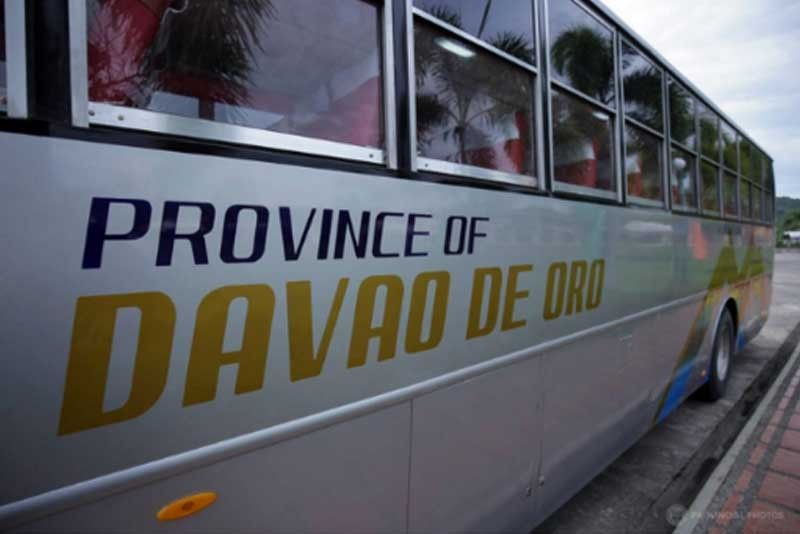 Compostela Valley renamed Davao de Oro
MANILA, Philippines — President Duterte has signed a law renaming Compostela Valley to Davao de Oro.
Malacañang released yesterday a copy of Republic Act 11297, which the President signed on April 17.
RA 11297 repeals RA 8470, which created Compostela Valley.
The law needs to be ratified in a plebiscite by a majority of the voters in the province.
The Commission on Elections is tasked to conduct and supervise the plebiscite.
Once ratified, the names of all the provinces in Southern Mindanao will be Davao.
Davao del Norte, Davao Oriental, Davao Occidental and Davao del Sur are the other provinces in the region.
Compostela Valley is known as the country's gold capital.