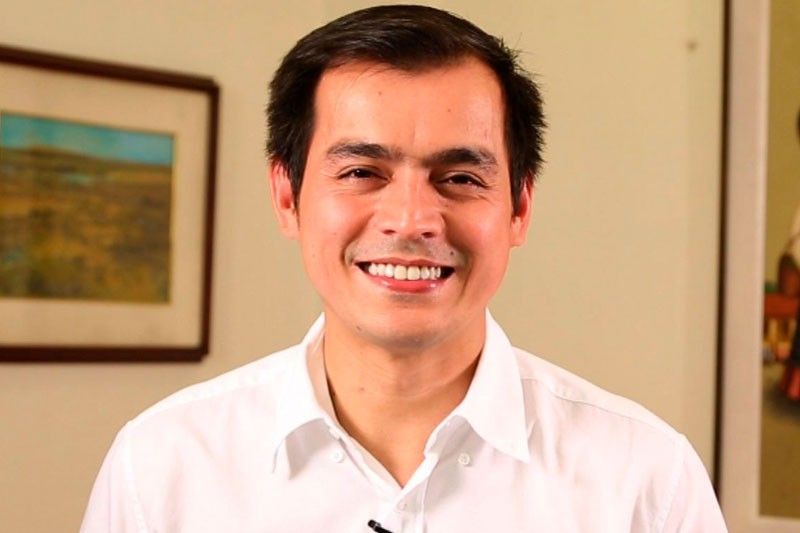 Isko Moreno vows: No tyranny in Manila's streets
MANILA, Philippines — Manila Mayor-elect Isko Moreno said he will allow the poor and underprivileged to earn a living on the streets – within limits.
"The vendors, the drivers, and the people who earn their living on the streets should be allowed to work but there should be limitations. We have to define the lines where they will be allowed and where they should stay out. I will have them arrested if they don't follow the law," Moreno, 44, told the "The Chiefs" Monday night on Cignal TV's One News.
Moreno said while he understands the plight of the poor and underprivileged, he "will not allow tyranny to reign in the city."
The scavenger turned actor identified specific areas in the city – from Divisoria to Paco – where he said vendors and jeepney drivers lord it over, saying a systematic scheme should be worked out to unclog the streets and allow the free flow of traffic.
"I will assure you that CM Recto and Divisoria will be passable to all types of vehicles and there will be no cutting trips for drivers as soon as I assume office in July," he said.
Moreno hinted that personalities involved in "tong" or bribe collections in the city will be closely monitored and placed behind bars.
"No more Patty and Eddie, 'pati ako' and 'edi ako.' These things have to end," he said.
Asked what he will do to solve the problem of informal settlers, Moreno said he will focus on vertical housing programs, "to maximize land use and reduce traffic congestions."
"We have lands where we can build the housing program. This is a part of my 10-year infrastructure program, which includes traffic, tourism, healthcare, and jobs," he said, adding that reclamation projects are not his priority.
On Manila's garbage problem, the mayor-elect said he will introduce the "Pagkain sa Basura" program wherein segregated garbage will be exchanged for coupons that residents can redeem for food items.
He said he will also allot P1 million for the cleanest barangay "to encourage them to clean their respective areas."
"I will clean Manila. I will see to it that this is done as soon as I assume office. The city is the face of the country. Whatever happens here reflects on the whole country," Moreno said.
He also challenged all schools in the city to offer scholarships to poor but deserving students from Manila, "since they benefit from the local government."
Moreno said he will give tax incentive to investors and businessmen "in exchange for their promise to employ 70 percent of Mañilenos as a sign of goodwill."