Camarines Sur lawmaker offers to serve suspension
February 15, 2019 | 12:00am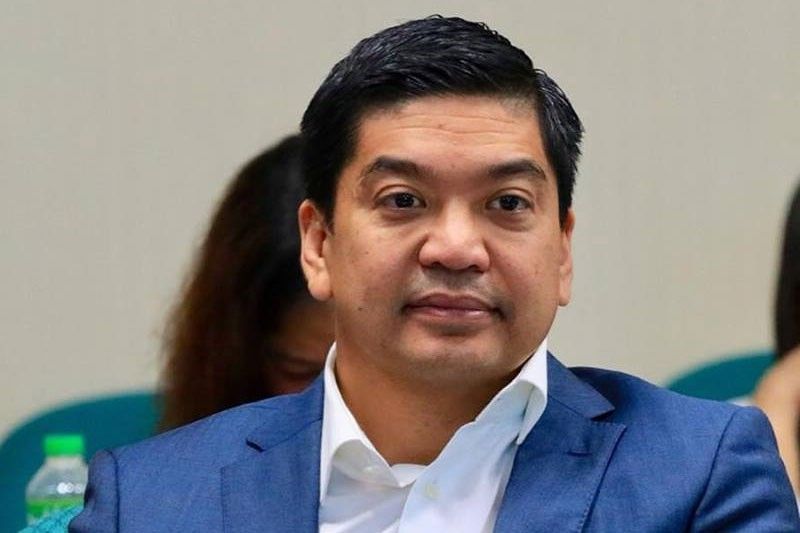 MANILA, Philippines — Camarines Sur second district Rep. Luis Raymund Villafuerte Jr. has offered to serve his suspension for 90 days as ordered by the Sandiganbayan.
In a letter to Speaker Gloria Macapagal-Arroyo, Villafuerte said he would comply with the resolution of the anti-graft court's fourth division dated Jan. 30.
Villafuerte was indicted for graft over the alleged anomalous award of a security service contract when he was governor in 2008.
"While I firmly believe that only the House of Representatives has the authority to discipline its members... I am ... voluntarily submitting to the preventive suspension... effective Feb. 11," Villafuerte's letter read.
"This is no way an admission of fault, liability or guilt. I remain confident that all the charges against me will be proven to be unwarranted," Villafuerte added.
The court found no merit on Villafuerte's claim that his suspension might deprive his constituents of representation, saying it is "not compelling enough."
Graft probers said the provincial government awarded the contract to Tigon Security Investigation and General Services Inc. from July 2008 to December 2009 without public bidding.
Provincial accountant Leticia Aliorde, executive assistant Richard Rivera, provincial rural health physician Bernadette Carlos and medical officer Gerardo Villafuerte were included in the charge sheets.