Ex-inmate charged with murder, frustrated murder passes Criminology board exam
January 18, 2019 | 10:10am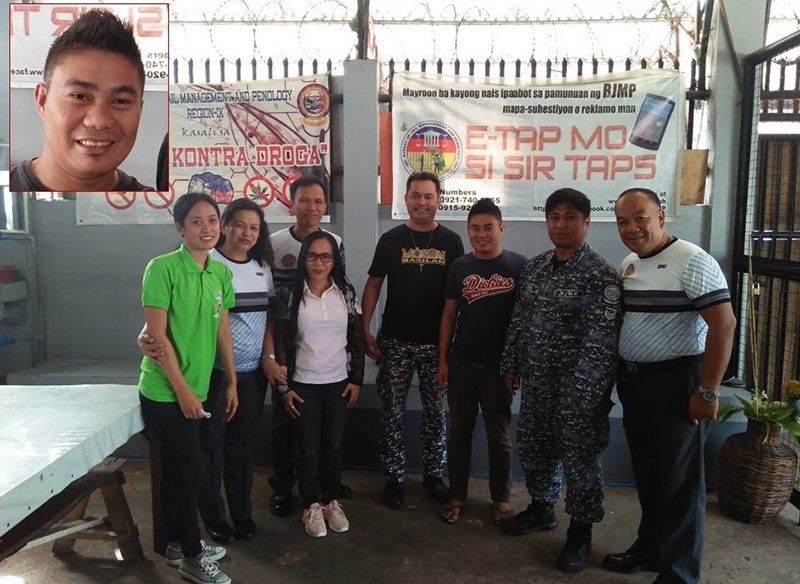 COTABATO CITY, Philippines — One of the 2018 criminology board exam passers was jailed for years in Basilan and now wishes to join the Bureau of Jail Management and Penology.
The now registered criminologist Jumar Ullang finished high school while detained at the Isabela City Jail in Basilan for murder and multiple murder cases, both dismissed for lack of merit.
Ullang's relatives and peers in Isabela City, former capital of the island Basilan province, said he was unjustly implicated in both cases by witnesses coerced by a third party.
Jail Officer 3 Joel Zanoria, information officer of the Isabela City Jail, said Friday Ullang underwent secondary schooling via the Alternative Learning System program of the Department of Education.
Judge Danilo Bucoy of the Regional Trial Court in Basilan dismissed the cases filed against Ullang shortly after he finished high school while clamped down in jail.
Zanoria said the BJMP personnel overseeing the Isabela City Jail are proud of having helped Ullang achieved his dream of completing college education.
Ullang said while life as an inmate was difficult, it did not weaken his zeal to pursue high school and college education.
"My ambition now is to join the BJMP so I can also help watch over inmates and help them reform for good," Ullang said on Friday.
He said he is grateful to the BJMP members who helped him overcome the challenges he faced while detained at the Isabela City Jail.
Ullang visited the facility early this week and huddled briefly with guards and inmates there.
Senior Inspector Zacarias Dagupan, jail warden, said he and his subordinates were honored with the visit of Ullang.
"It feels good to see that our local psycho-social intervention thrusts for inmates have produced a person like Jumar, now a licensed criminologist," Dagupan said.
Inspired by the life story of Ullang, Maguindanao Gov. Esmael Mangudadatu said he can help facilitate a master's degree study for him via the provincial government's scholarship program for qualified beneficiaries.
The Maguindanao Program for Education and Community Empowerment, or MagPEACE, has produced in the past seven years a lawyer, a doctor of medicine, veterinarians and more than 2,000 more graduates of different college courses.
Among those who availed of MagPEACE assistance for a post graduate study was retired Army Col. Modesto Asto, now a professor in a college institution in Baguio.
Asto finished a master's degree at the Cotabato City State Polytechnic College while still spokesman of the Army's 6th Infantry Division in Camp Siongco in Datu Odin Sinsuat town in Maguindanao.
"Our MagPEACE mission transcends boundaries. It is aimed at promoting education which is so necessary in propagation of lasting peace in troubled southern provinces," Mangudadatu said.