3 hurt in Cotabato ambush
November 15, 2018 | 3:27pm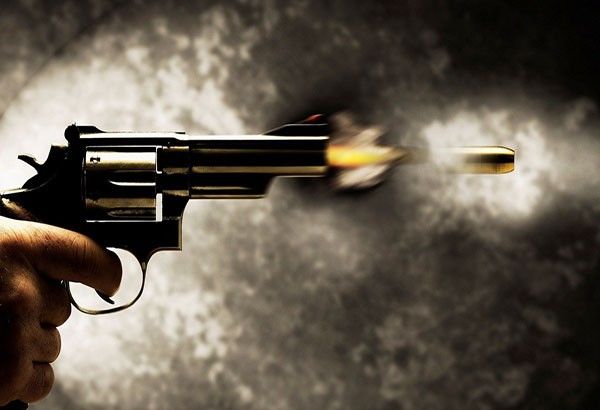 COTABATO CITY — Three were hurt, one of them a barangay councilor, in an ambush here Wednesday, barely three days after an elected community elder was shot dead in the same area.
Tokan Mamalangkas, an incumbent barangay councilor, and a companion, Abubakar Ayunan Ali, were riding a motorcycle together when they were attacked by gunmen positioned along a road in Barangay Rosary Heights 7 here.
Mamalangkas is an incumbent member of the Rosary Heights 7 barangay council.
He and Ali both sustained gunshot wounds in different parts of their bodies.
A passerby, Julba Amil Guiamal, was also wounded in the incident.
Relatives of Mamalangkas told reporters they are convinced he was the target of the gunmen.
A companion of Mamalangkas in the Rosary Heights 7 barangay council, Jainudin Ella Dimao, was shot dead by pistol-wielding suspects three days before.
The barangay councilor was on a motorcycle when he was shot from behind by an attacker armed with a pistol, killing him on the spot.
Neighbors of Dimao in Barangay Rosary Heights 7 said he was a friendly person with no known enemies and that his murder could be work-related.