Workers in 4 regions to get wage hike
September 28, 2018 | 12:00am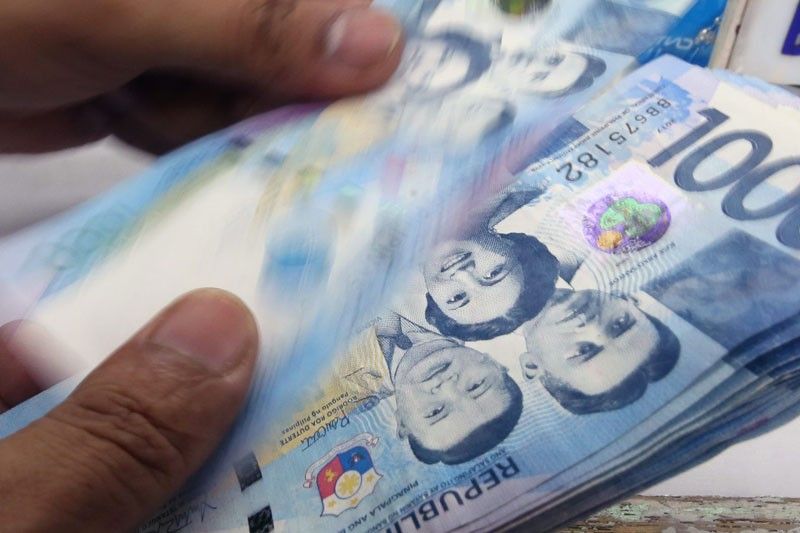 MANILA, Philippines — Minimum wage earners in Northern Mindanao, Cagayan Valley, Mimaropa and Metro Manila are likely to get a salary increase at the earliest by next month, the Department of Labor and Employment (DOLE) said yesterday.
DOLE Undersecretary Ciriaco Lagunzad said the Regional Tripartite Wages and Productivity Board of Northern Mindanao could be the first to issue a wage order.
Lagunzad said the wage board finished its deliberations and submitted a draft order for review by the National Wages and Productivity Commission.
"Once it is reviewed, we could expect a wage order in Northern Mindanao very soon," he said.
Lagunzad said the Cagayan Valley wage board scheduled a public hearing on Oct. 12 while deliberations on the proposed salary increase in Mimaropa are set on Oct. 4.
In Metro Manila, the tentative publication of the notice of public hearing is on Oct. 8.
However, Lagunzad said the anniversary of the previous salary increase in Metro Manila should be considered in approving a new wage order. "The rule is the board cannot entertain any petition within the year from the time the last wage order was issued," Lagunzad said.
Labor Secretary Silvestre Bello III said the wage boards should balance the interest of both workers and employers.
Salary increases for minimum wage earners in Calabarzon was implemented last April 28; Soccsksargen, May 11; Autonomous Region in Muslim Mindanao, June 15; Eastern Visayas, June 25, and Western Visayas, July 12.
Workers in Zamboanga peninsula also recently received a wage increase.
Unhappy
Meanwhile, minimum wage earners in Metro Manila are unhappy over reports that their daily take home pay will increase only by P20.
"With the... extraordinary inflation... it's demeaning. It's insensitive. If the wage board will announce only a P20 wage adjustment, workers will be very angry," Alan Tanjusay, Associated Labor Unions-Trade Union Congress of the Philippines spokesman, said in a statement.
Tanjusay said wage boards would become "irrelevant and obsolete" if workers would get only a meager salary increase.
He said workers in Metro Manila need an across-the-board increase of at least P320 daily to cope with rising prices of basic commodities.
"Paltry wage adjustment is demeaning to workers and won't help them and their families... in the face of inflation," Tanjusay said.