COA flags PCG over P26-M generators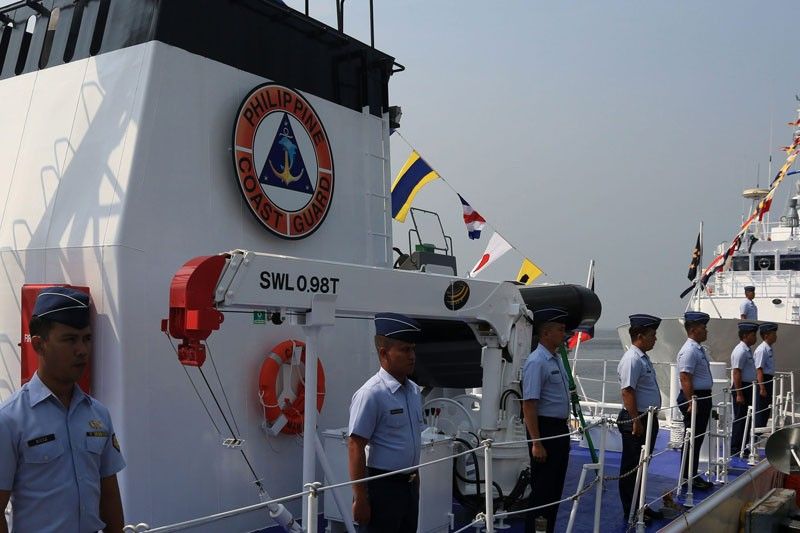 MANILA, Philippines — The Commission on Audit (COA) has flagged the Philippine Coast Guard (PCG) for the purchase of 17 generator sets worth over P26 million two years ago.
In a 2017 report released yesterday, state auditors said the generators remained unutilized since their delivery in 2016 and were kept idle at the PCG headquarters and its district offices for more than a year.
According to the COA report, the generators are not being used due to the lack of installation pads and wirings, thus "exposing these to obsolescence, fouling, and scaling, which could result in additional repair expenses and wastage of government funds."
State auditors noted that the generators play a vital role in the operations of the PCG.
The COA said the generators support the energy requirements of the agency's operating units to effectively operate around-the-clock.
"During blackouts, these generators are utilized to respond to maritime accidents, safe transport of goods and passengers to their destinations and protection of the state's sovereign rights over maritime zones," the COA said.
Records showed that in 2016, the PCG acquired 17 313 KVA Taizhou Fengde Model 281 generators amounting to P26,079,545.30 through public bidding.
PCG officials explained that the equipment were kept idle because no budget was allocated for the installation of the wirings needed.
State auditors, however, said that if the PCG had conducted proper planning and procured generators with complete accessories, these could have been utilized for the intended purpose to avoid waste of government funds.