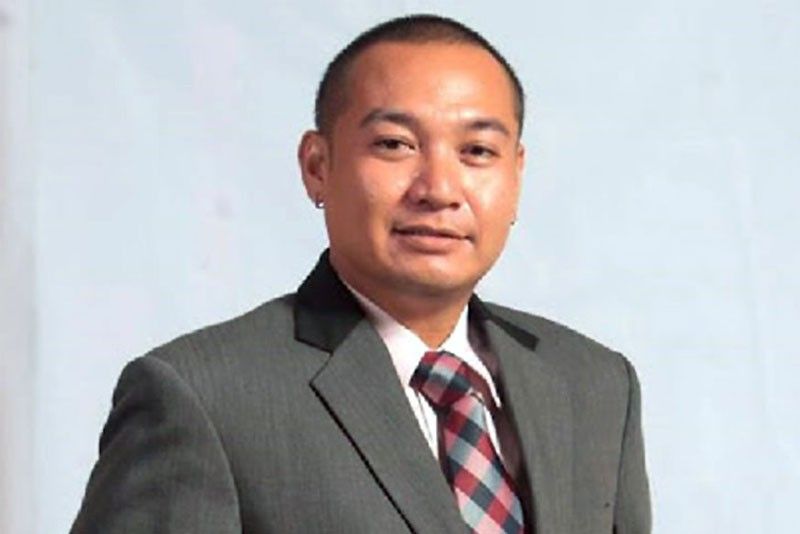 Bohol town mayor slain; gunman identified
MANILA, Philippines — Police have identified the alleged gunman in the killing of Buenavista Bohol Mayor Ronald Lowell Tirol on Sunday.
Quoting one of Tirol's bodyguards, Philippine National Police chief Director General Oscar Albayalde yesterday said the suspect was the same person who tried to kill the mayor in 2014.
"There's a suspect. We have identified the assailant," Albayalde said.
Senior Superintendent Angeles Geñorga, Bohol police director, said the suspect, whose identity was witheld pending further investigation, has a pending warrant of arrest for murder.
"He left Bohol and went into hiding. I could not say if he was involved in other illegal activities," Geñorga told The Freeman.
Tirol was at a cockpit in Barangay Asinan when he was shot at close range at around 3:15 p.m. He suffered two gunshot wounds in the head and was pronounced dead on arrival at the Dagohoy Hospital.
The suspects escaped on a motorcycle toward Getafe town.
Geñorga said they are eyeing politics as the motive for the killing, citing the previous assassination attempt on the mayor. Probers are also looking at a grudge and business rivalry.
A task force was created to investigate the killing.
"With the identification of the suspect, we immediately filed the appropriate charges and if warrants are available, to conduct a manhunt," Chief Superintendent Robert Quenery, Central Visayas police director, said.
Tirol is the second Bohol town mayor slain in less than a year. In June 2017, Gisela Boniel, mayor of Bien Unido town, was allegedly killed by her husband, Bohol board member Niño Rey Boniel. – Cecille Suerte Felipe