Authorities clueless on suspects behind gun attacks in central Mindanao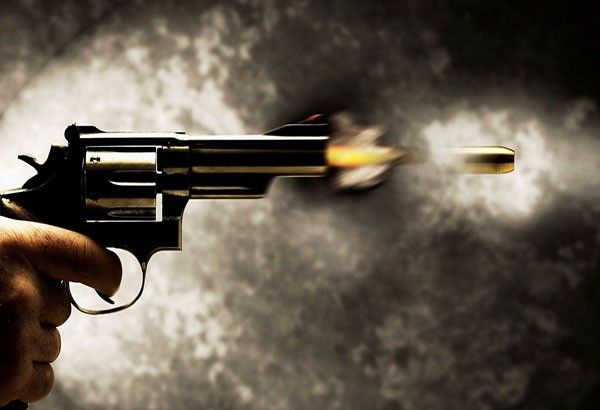 COTABATO CITY, Philippines — Investigators are still facing a blank wall on the separate gun attacks early this week in the city and in Lambayong, Sultan Kudarat that left three soldiers dead and hurt another.
Superintendent Aldrin Gonzalez, information officer of the Police Regional Office-12, said Thursday probers are still validating the identities of the gunmen behind the fatal ambush of Cpl. Nelson Pamailan and Pfc. Richard Bendanillo, both of the 5th Special Forces Battalion, and Cpl. Roel Dordas of the 33rd Infantry Battalion.
"Efforts to determine the identities of the culprits are still underway. Investigators are working along barangay officials who have jurisdiction over the places where the crimes were perpetrated to hasten the process," Gonzalez said.
Pamailan and Bendanillo were attacked on Monday morning by pistol-wielding men in Barangay Bagua in Cotabato City while on a motorcycle en route to their command post in the nearby Kalanganan area.
Pamailan died on the spot while Bendanillo succumbed to gunshot wounds while in a hospital.
Cotabato City Mayor Cynthia Guiani-Sayadi condemned the incident and ordered barangay officials in Bagua and Kalanganan to help the police identify the culprits and build airtight criminal cases against them.
Gonzalez said the Cotabato City police office has tapped the support of Army intelligence units in their on-going investigation.
"Let us give them enough time to put closure to that case. The Cotabato City local government unit is helping out," Gonzalez said.
Gonzalez said members of the Lambayong municipal peace and order council are also helping probe on the ambush Sundaynight of Dordas at a stretch of a busy highway there while on a motorcycle.
Dordas and a companion, Sgt. Julhaib Ajirul, were on their way to their detachment from a community service mission when their attackers on motorbikes overtook and opened fire with caliber .45 pistols
Ajirul, who was wounded in the ambush, is now confined in a hospital.
Gonzalez said probers are not discounting the possibility that members of the outlawed Bangsamoro Islamic Freedom Fighters were behind the ambush of Dordas and Ajirul.
The group, which operates in the fashion of the Islamic State, is known for venting ire on vulnerable targets, including civilians, to avenge the deaths of members in encounters with pursuing military forces.
The BIFF had suffered heavy losses in clashes with units of the Army's 6th Infantry Division in towns in the second district of Maguindanao three weeks before.