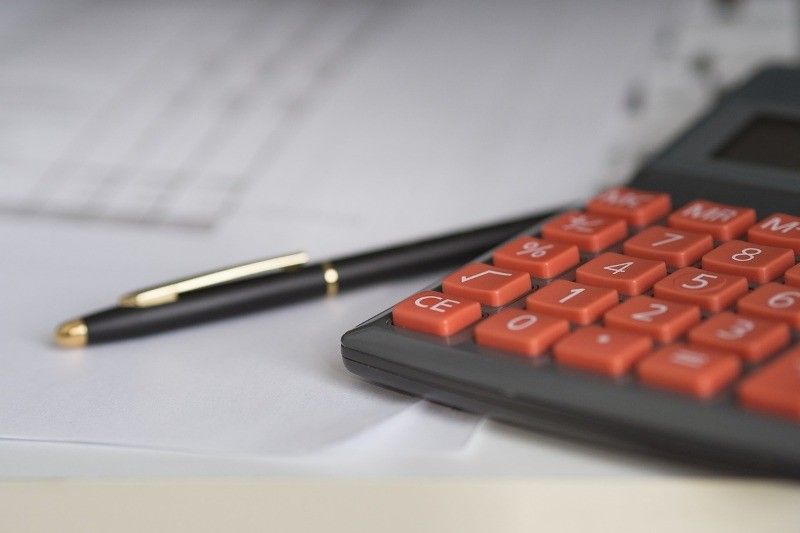 Casio calculator models fx-991ES and fx991ES PLUS are now removed from the list of calculators that might be used during licensure examinations due to their "programmable features."
File
PRC bans 2 calculator models during licensure exams
MANILA, Philippines — The Professional Regulation Commission prohibited the usage of two models of Casio calculators during licensure examinations due to their "programmable features."
According to its Memorandum Circular No. 1 2018 last April 20, Engr. Praxedes Bernardo, chairman of the Board of Civil Engineering, requested the exclusion of Casio calculator models fx-991ES and fx991ES PLUS from the list of calculators that might be used during licensure examinations due to their "programmable features."
"Upon consideration of the foregoing, the Commission hereby adopts the recommendation to disallow the use of examinees of Casio Calculator fx-991ES and fx991ES PLUS in the licensure examinations," the agency said.
"Further, the examinees may only be allowed to use only one calculator during the examination. Borrowing, lending and substitution/replacement of calculators while the examination is in progress are strictly prohibited," it added.
Meanwhile, the agency added that calculators that would be used during licensure examinations would go through "strict and thorough inspection."
"Room watchers and supervisors shall exercise vigilance in the inspection of calculators to ensure that these calculators do not have audio-visual features or are not improvised/tampered with audio-visual features," the circular said.
"This Memorandum Circular amends Memorandum Circular No. 2009-21, particularly on the deletion of Casio Calculator fx-991ES and fx991ES PLUS in the list of non-programmable calculators allowed to be used in licensure examinations, and shall take effect after fifteen days following its complete publication in the Official Gazette or in any newspaper of general circulation," it added.