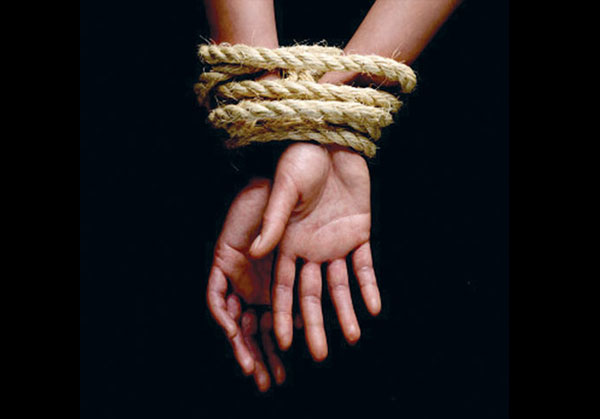 Bobong Crisostomo, 43; Boyet Sarsava, 42, and Greg Baguio, 29, all residents of Initiao town in Misamis Oriental, were reportedly snatched by Maute militants earlier this week. File
3 Maute kidnap victims found dead
John Unson
(The Philippine Star) - December 8, 2017 - 4:00pm
LANAO DEL SUR, Philippines — The bullet-riddled bodies of three alleged kidnap victims were recovered at the border of Piagapo and Balindong towns in this province on Thursday.
Bobong Crisostomo, 43; Boyet Sarsava, 42, and Greg Baguio, 29, all residents of Initiao town in Misamis Oriental, were reportedly snatched by Maute militants earlier this week.
Chief Superintendent Graciano Mijares of the Autonomous Region in Muslim Mindanao police said it is possible that the victims were laborers in Marawi or Lanao del Sur.
Police are investigating how the bodies of the victims ended up in this province.
Local officials said they received reports that the militants seized the victims near their workplace and killed them here to create an impression that the Maute group is still capable of sowing terror.
The militants attacked and occupied Marawi on May 23, resulting in heavy fighting with government troops and the declaration of martial law in Mindanao. President Duterte declared the city liberated from terrorists last October after the remaining militants were driven out.
Superintendent Ebra Moxsir, Marawi police chief, is helping investigate the killings of the kidnap victims.
Moxsir said they are also coordinating with the Misamis Oriental police.
Last week, Khalid Ditingki, councilman of Barangay Matampay in Maranao town, and his wife Santalia were killed also by suspected Maute militants.
Investigation showed the victims were in their house when the gunmen entered and opened fire.
The suspects also reportedly poured kerosene around the house and set it on fire.