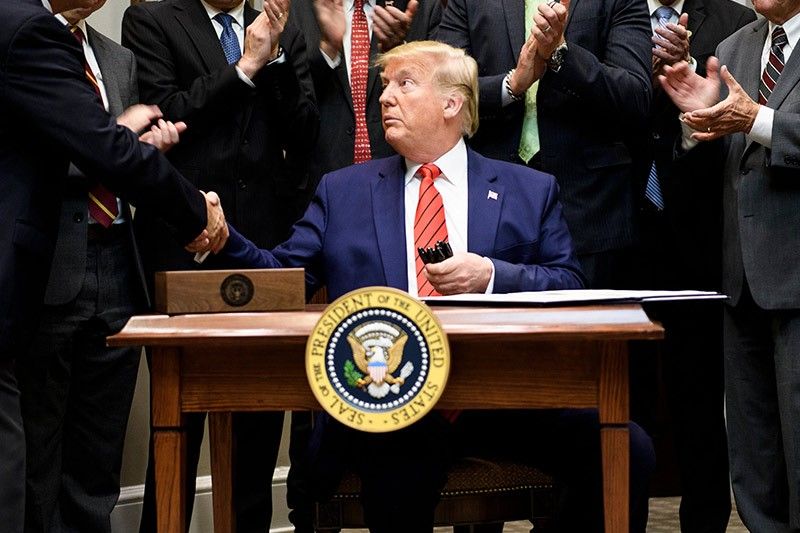 Trump impeachment inquiry
LATEST UPDATE: October 16, 2019 - 9:58am
+ Follow Story
3 days ago
The leader of the impeachment investigation of President Donald Trump says that witnesses had provided substantial support for allegations that Trump illegally tried to force Ukraine to investigate his political rival Joe Biden.
While the White House and Trump's personal lawyer Rudy Giuliani refused to turn over subpoenaed documents on the Ukraine affair to Congress, House Intelligence Committee Chairman Adam Schiff says five witnesses had backed up allegations of misuse of power that could underpin formal impeachment charges.
Witnesses have supplied information showing that Trump's July 25 phone call with Ukraine leader Volodymyr Zelensky, in which Trump appeared to tie military aid to getting dirt on Biden from Kiev, was planned in advance and then followed up, Schiff says. — AFP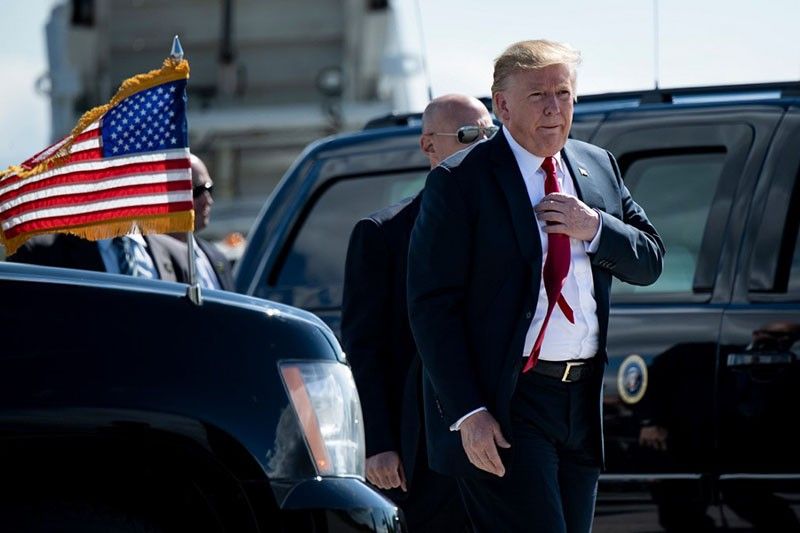 October 10, 2019
US President Donald Trump says that a battle with Democrats over his possible impeachment will likely go to the Supreme Court, after the White House said it would not cooperate with an ongoing probe.
Trump has repeatedly sought to discredit an impeachment inquiry over his possible abuse of power in pressuring Ukraine to dig up dirt on political rival Joe Biden.
"It probably ends up being a big Supreme Court case," Trump says, decrying how he and the Republican Party had been "treated very badly by the Democrats." — AFP
Monitor updates on the impeachment investigation into President Donald Trump.