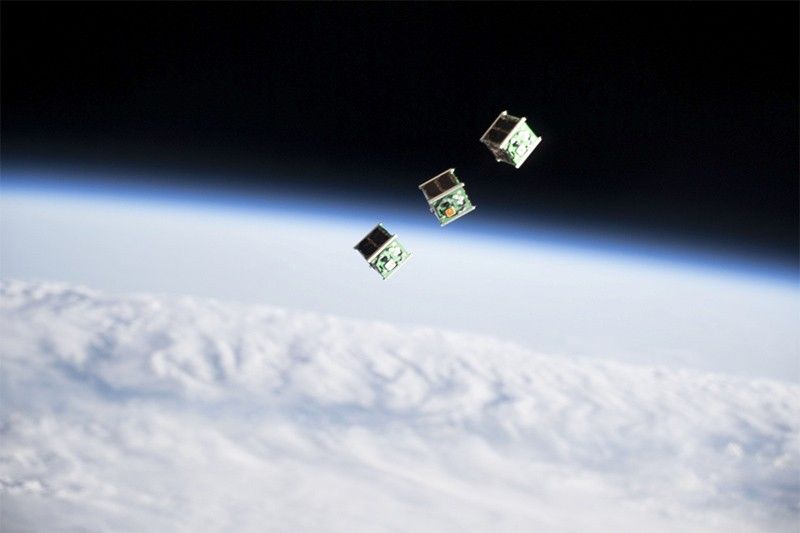 Missions to explore outer space
LATEST UPDATE: July 12, 2019 - 3:21pm
LOCATION:
+ Follow Story
July 12, 2019
India will step up the international space race when it launches a low-cost mission to become only the fourth country to land a probe on the Moon.
Just five days before the 50th anniversary of man's first lunar landing, Chandrayaan-2 -- or Moon Chariot 2 -- will blast off from a tropical island off Andhra Pradesh state after a decade-long build-up.
The mission will also highlight how far space travel has advanced since Neil Armstrong's giant leap for mankind during the Apollo 11 mission. — AFP
June 25, 2019
The first crew to blast off to the International Space Station following a launch accident that deepened doubts over Russia's space program returned to earth on Tuesday.
NASA astronaut Anne McClain, veteran cosmonaut Oleg Kononenko of Roscosmos and Canadian Space Agency record-holder David Saint-Jacques touched down on the Kazakh steppe at 2:47 a.m. GMT (10:47 a.m. Tuesday, Philippine time).
Monitor major developments on space explorations and the status of missions.