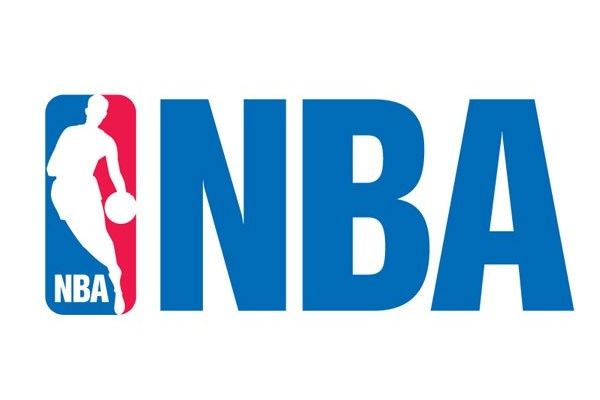 LATEST UPDATE: October 9, 2019 - 4:49pm
+ Follow Story
October 9, 2019
Shanghai canceled a fan event related to a planned NBA exhibition game in the city over "inappropriate" comments by a Houston Rockets executive in support of protests in Hong Kong, city sports officials announce.
The event is scheduled for Wednesday night, the eve of a scheduled game between the Brooklyn Nets and Los Angeles Lakers.
But it was now canceled due to the "inappropriate comments made by the NBA's Houston Rockets General Manager (Daryl) Morey and the inappropriate statement of NBA Commissioner (Adam) Silver," a statement by the city's sports federation says. — AFP
October 7, 2019
Houston Rockets star James Harden apologizes to China over a controversial tweet by the team's general manager backing Hong Kong protests that has caused a massive backlash.
"We apologize. We love China," Harden says, standing alongside fellow Rockets guard Russell Westbrook at a press event in Tokyo.
"We love playing there. Both of us, we go there once or twice a year. They show us most support so we appreciate them... We appreciate the support they give us."
The Rockets have been fiercely criticized in China after general manager Daryl Morey on Friday posted a tweet featuring the message "Fight for Freedom. Stand with Hong Kong." The tweet was later deleted. — AFP
August 18, 2019
Australia's consumer watchdog launches a probe into the use of NBA superstars to promote pre-World Cup exhibition games by Team USA despite many of them pulling out, leaving fans fuming.
Some people paid hundreds of dollars to watch the Americans in three games in Melbourne and Sydney this month, believing they would be seeing the likes of James Harden, Anthony Davis and Damian Lillard. But while the USA boasts a host of top young talent guided by San Antonio Spurs coach Gregg Popovich, they lack top names used to sell the event after a series of player withdrawals.
A change.org petition for refunds has so far attracted more than 2,500 supporters claiming they had been ripped off.
"You have sold us an event that is no longer happening," said the petition. — AFP
April 10, 2019
Magic Johnson stuns the Los Angeles Lakers on Tuesday (Wednesday, Manila time) after resigning from his role as president of basketball operations at the struggling NBA giants.
"Today, I'm gonna step down as the president," Johnson told reporters at an impromptu press conference.
Johnson's resignation comes after a disappointing season which saw the once-mighty Lakers fail to reach the playoffs for a sixth straight season.
Johnson had played a key role in luring LeBron James to the Lakers last year.
Catch the latest updates on the NBA here.