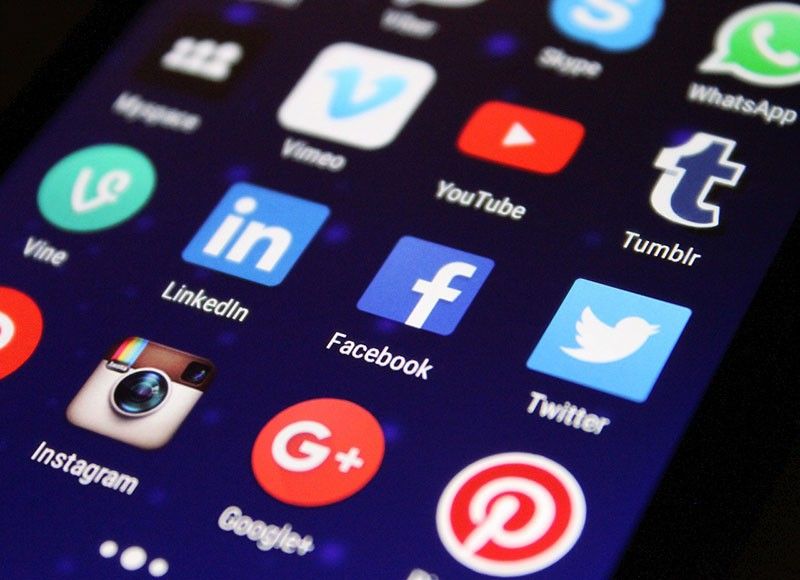 Updates on social media platforms 2019
LATEST UPDATE: June 13, 2019 - 11:43am
LOCATION:
+ Follow Story
2 days ago
CEO of encrypted messaging service Telegram says it suffered a major cyber-attack that appeared to originate from China, linking it to the ongoing political unrest in Hong Kong.
Many protesters in the city have used Telegram to evade electronic surveillance and coordinate their demonstrations against a controversial Beijing-backed plan that would allow extraditions from the semi-autonomous territory to the mainland.
Demonstrations descended into violence as police used tear gas and rubber bullets to disperse protesters who tried to storm the city's parliament -- the worst political crisis Hong Kong has seen since its 1997 handover from Britain to China.
Telegram announced late that it was suffering a "powerful" Distributed Denial of Service (DDoS) attack, which involves a hacker overwhelming a target's servers by making a massive number of junk requests.
It warned users in many regions may face connection issues. — AFP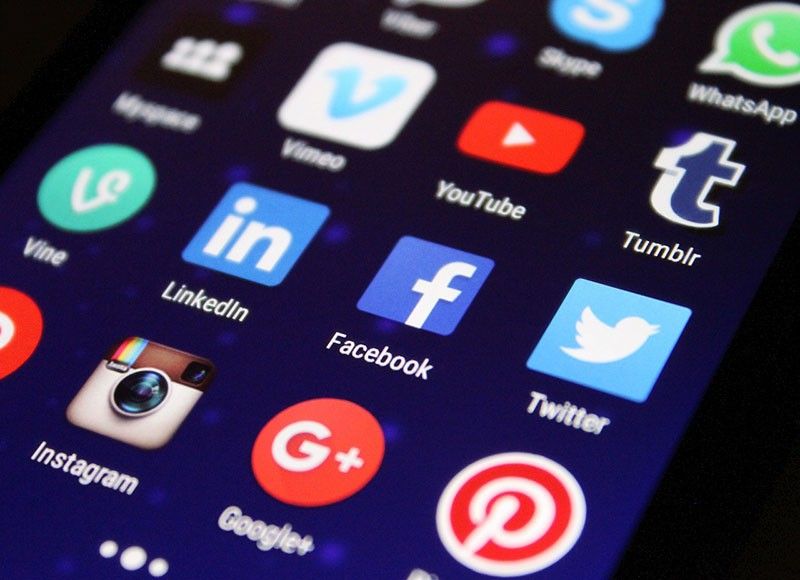 June 4, 2019
Popular dating app Tinder is now required to share users' data with Russian security services after being placed on an official register, the country's telecoms watchdog says.
Tinder has over 50 million users swiping right to select dating profiles and find a match. It is part of the US-based Match Group of social apps whose parent firm is InterActiveCorp.
The Roskomnadzor watchdog says that Tinder has been added to its register "after it presented the necessary information". — AFP
April 26, 2019
Facebook has filed a lawsuit in US federal court to bar a New Zealand company from selling fake "likes," views and followers to Instagram users.
The company and three people targeted in the lawsuit operated a service to raise the profile of Instagram accounts by bolstering them with bogus followers, views and "likes," Facebook director of platform enforcement and litigation Jessica Romero says in a blog post. — AFP
April 14, 2019
Social networking site Facebook is having issues since 6:28 p.m., according to http://downdetector.com.
Users worldwide also report that social media platform Instagram and messaging application, WhatsApp are also down.
According to these users, the social media sites and application won't load on desktop and mobile devices.
April 9, 2019
The Canadian government hails Facebook's decision to ban prominent far-right activists after the platform came under renewed scrutiny for allowing hate groups to flourish in the aftermath of the New Zealand attacks.
"We've seen hate speech fuel the attack against Pittsburgh, at the synagogue, we've seen more recently in Christchurch, worshipers gunned down. This is real and it has consequences. And we're very glad that Facebook has taken the actions that it has," Immigration Minister Ahmed Hussen says.
The social media giant has banned prominent nationalists including Faith Goldy, Kevin Goudreau, whose positions have been described as white supremacist, and several other groups. — AFP
Twitter trims the number of accounts that a user can follow in a single day in an effort to fight spam at the micro-blogging platform.
The total number of accounts that can be added to a user's list was cut to 400 from 1,000, the San Francisco-based internet firm says. — AFP