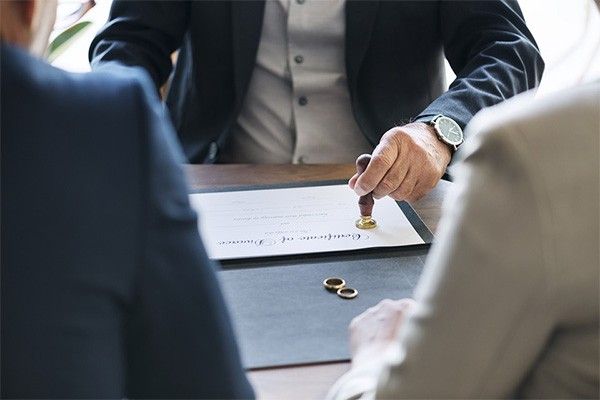 Divorce bill deliberations at Congress
LATEST UPDATE: March 19, 2018 - 6:51pm
LOCATION:
+ Follow Story
March 19, 2018
The House of Representatives, voting 134-57-2, approves the Absolute Divorce Bill on third and final reading.
Senate Majority Leader Vicente Sotto III has said the Senate might not be inclined to pass a counterpart measure and presidential spokesperson Harry Roque has said President Rodrigo Duterte is against the bill.
"He (Duterte) did not want to comment on it, but since the House members have cast their votes, the president is against divorce," Roque said in a press conference in Camarines Sur.
"He said it would be disadvantageous to the children and, if there is divorce, the abandoned spouses would lose the right to file cases against their spouses after they get divorced," he added.
The House of Representatives passes on second reading the bill on the dissolution of marriage. House leadership sees the deliberations for the third and final reading in three weeks.
Several sectors in a predominantly Catholic country are expected to oppose the bill introduced by House Speaker Pantaleon Alvarez, who himself has separated from his wife.
The Catholic bishops' conference plead to Congress to "consider the possibility that divorce, while it may indeed provide quick legal remedies for some seemingly 'failed marriages,' might end up destroying even those marriages that could have been saved by dialogues or the intervention of family, friends, pastors and counselors."