Philippine Elections Results and Coverage 2022 | Philstar.com
Presidential and vice presidential elections results, senatorial elections results, Metro Manila elections results and live special coverage of the Philippines' general elections.

Fact Checks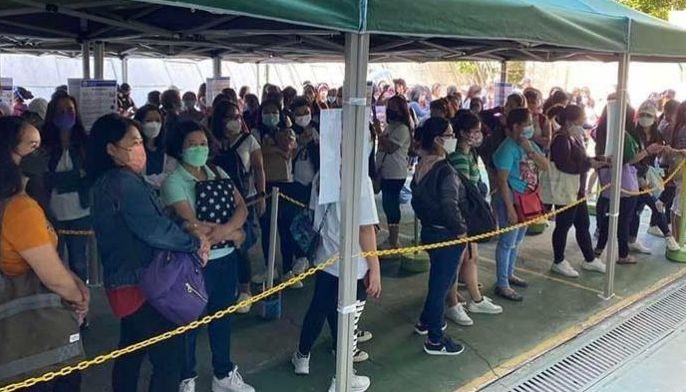 Apr 11 (1 month ago)
Social media user Kim Indar posted a screenshot of a supposed exit poll where more than 3,300 voters supposedly said they picked Ferdinand "Bongbong" Marcos Jr., while his rivals only logged two digits votes. This is misleading.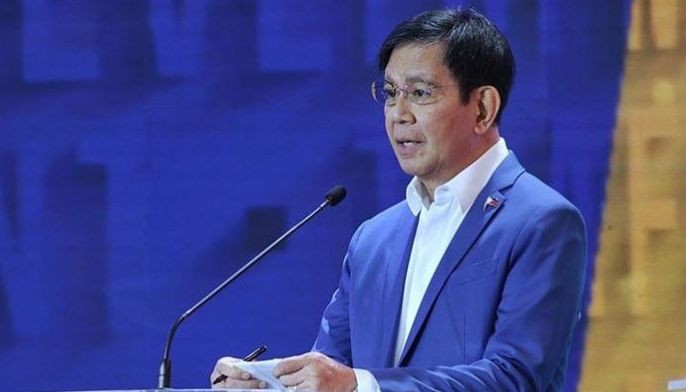 Apr 04 (1 month ago)
In the Pilipinas Debates 2022, Lacson said when a person is arrested for a supposed violation of the anti-terrorism law, authorities must report "immediately," within 24 hours, to the judicial authorities, CHR and ATC. This is misleading.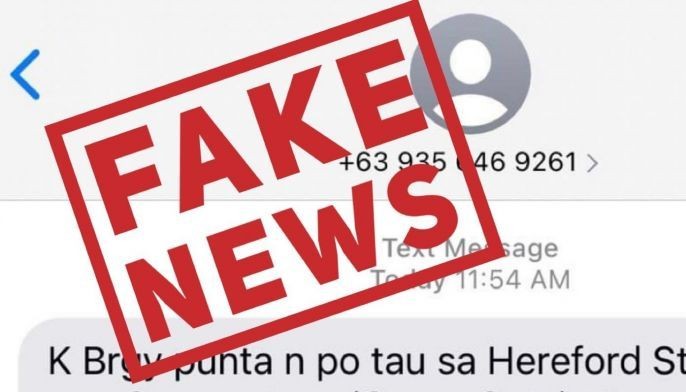 Mar 30 (1 month ago)
A text message falsely claimed that Quezon City residents are being asked to head to an event where they would receive P1,000 each from Mayor Joy Belmonte and actor Arjo Atayde.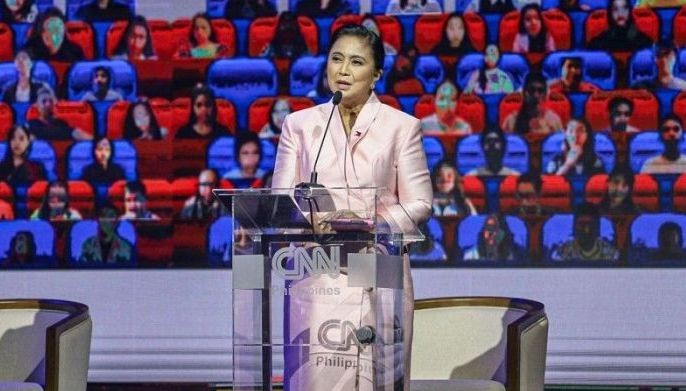 Mar 22 (2 months ago)
Vice President and presidential aspirant Leni Robredo recently cited a projection that the country's energy supply would dry up by 2024 and mentioned the Malampaya gas field in the same breath.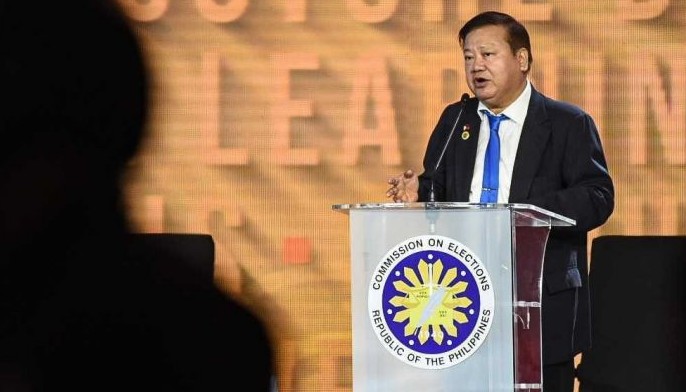 Mar 19 (2 months ago)
Vaccines do not infect people, but only imitate infection to induce an immune response, contrary to a presidential candidate's claim.