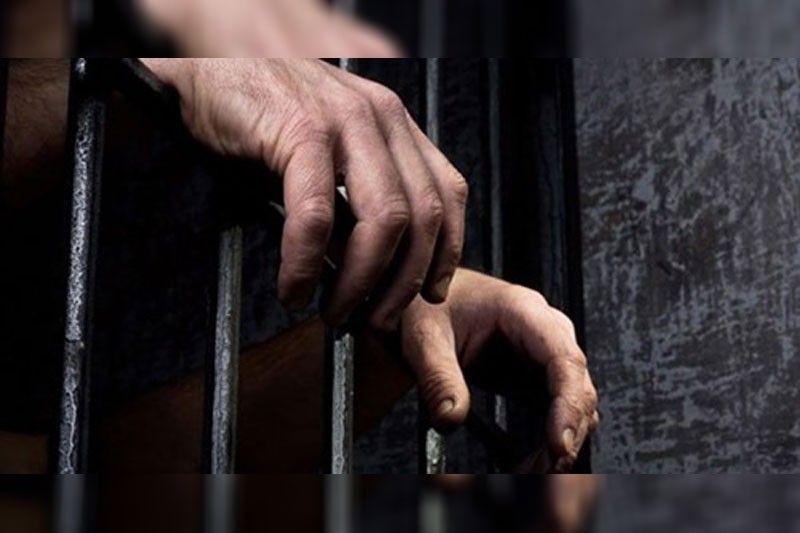 Ang biktima mao si Jezreel Villacampo, 25-anyos, minyo, nagpuyo sa nahisgutang lugar.
STAR/ File
Hubog namato og botilya sa silingan; mga establisamento susihon
Cebu, Philippines — Nagkadugo ang dagway sa usa ka lalaki human kini gibato og botilya sa hubog nila nga silingan diha sa Sitio Salvador, Barangay Tanke, Dakbayan sa Talisay niadtong Huwebes sa gabii.
Ang biktima mao si Jezreel Villacampo, 25-anyos, minyo, nagpuyo sa nahisgutang lugar.
Samtang ang suspek mao si Mark Gil Abangan, 25-anyos, construction worker, silingan sa biktima.
Base sa imbestigasyon sa kapolisan nasuta nga hubog nang daan ang suspek nga nikalit og panglabay og botilya diha sa panimay sa biktima.
Ang biktima nakaangkon og samad sa dagway ug siko human naigo sa buak nga botilya.
Giingong gihagit usab sa suspetsado ang pamilya niini ug nakahatag kini og kahasol sa mga residente sa lugar.
Ang suspetsado natingkagol sa detention cell sa Talisay City Police Station human kini masikop.
Sa laing bahin, ang kapolisan sa Dakbayan sa Sugbo uban sa mga personnel sa Business Permit and Licensing Office (BPLO), Prevention Restoration Orderly Beautification and Enhancement (PROBE) lakip ang CESET aron mohimo og pakisusi sa mga establisamento pagsuta kong nisunod ba kini sa health protocols human gilibkas ni Mayor Edgardo Labella ang liquor ban sa siyudad.
Kini ang gibutyag ni Police Lieutenant Colonel Wilbert Parilla, deputy director for operations sa Cebu City Police Office.
Ang mga establisamento kong makalapas kini sa katulo nga higayon sa protocols ang BPLO moisyu kini og closure order batok sa maong establisamento.
Ang mga lugar nga dagsaon sa mga tawo sama sa Mango Avenue, Panagdait ug Banilad ilaha kining tutokan ug magbutang sila niini og police personnel.
Matud ni Parilla nga padayon gihapon nila nga ipatuman ang curfew ordinance sa siyuda.— Rowena D. Capistrano