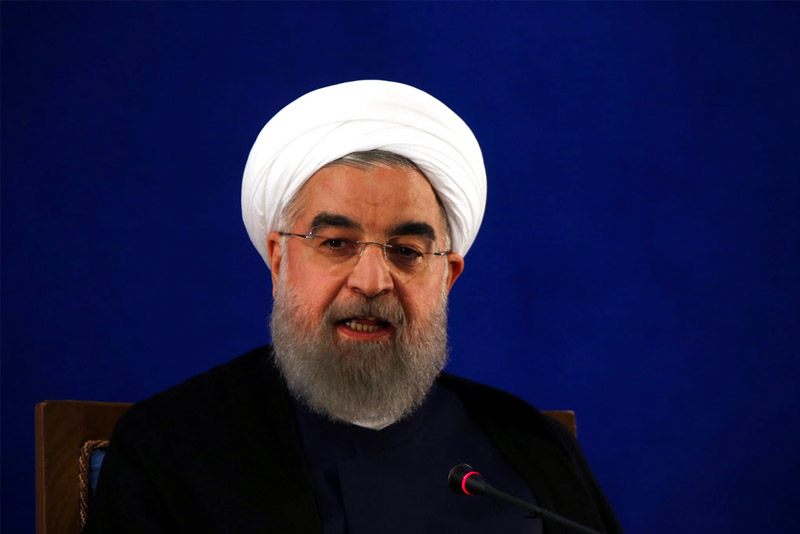 In this May 22, 2017, file photo, Iranian President Hassan Rouhani speaks at a news conference in Tehran, Iran. AP/Vahid Salemi, File
WATCH: The Iran nuclear deal explained
(philstar.com) - August 22, 2017 - 11:04am
The Trump administration is pushing for inspections of suspicious Iranian military sites in a bid to test the strength of the nuclear deal that President Donald Trump desperately wants to cancel, senior U.S. officials said.
The inspections are one element of what is designed to be a more aggressive approach to preventing Iran from obtaining a nuclear weapon.
But what is the Iran nuclear deal in a nutshell? And what could possibly happen once the agreement is canceled?
— with reports by the Associated Press; Video by AFP via Daily Motion