Feb 23 (4 weeks ago)
Just a week after Valentine's Day, cinema goers can look forward to watching a refreshing romantic tale from Guillermo Del Toro.
Entertainment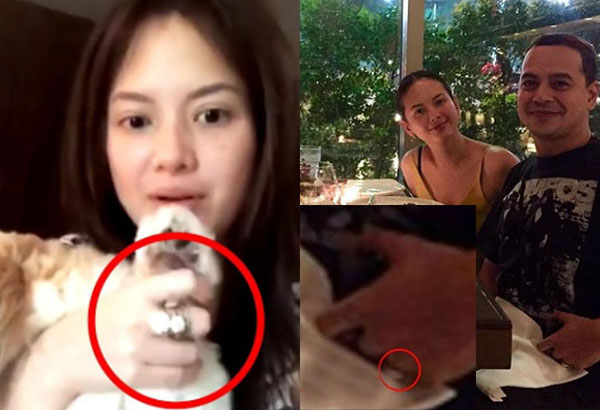 Feb 21 (4 weeks ago)
Ellen was allegedly pertaining to John Lloyd's ex girlfriend, Angelica Panganiban, when Ellen posted something about "moving on" in an Instagram story.
Entertainment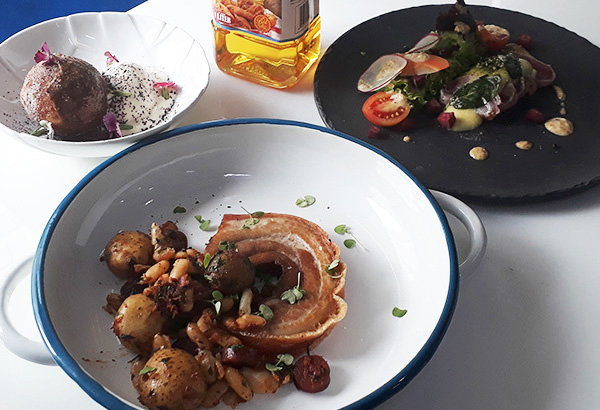 Feb 20 (1 month ago)
Want a healthy heart? Try these three recipes at home.
Food and Leisure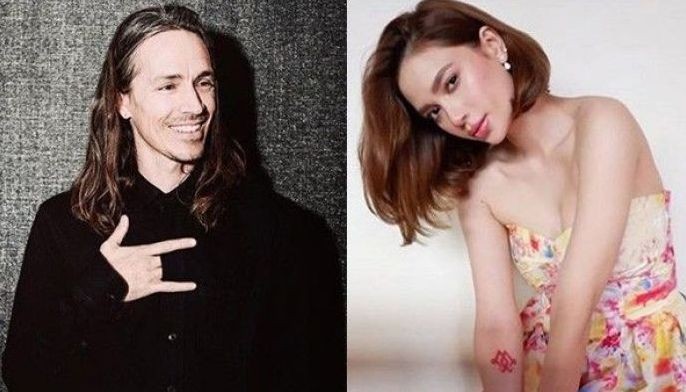 Feb 19 (1 month ago)
Celebrities were spotted at the concert of American rock band Incubus. And Arci Muñoz was nearest to the stage.
Entertainment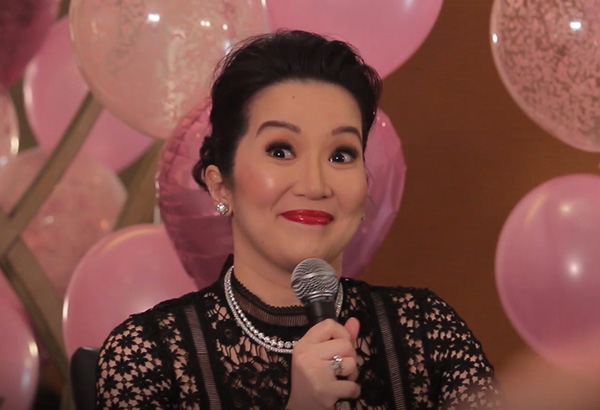 Feb 15 (1 month ago)
"Sobrang kapal na ng mukha ko kung may hihingin pa ko kay God."
Entertainment