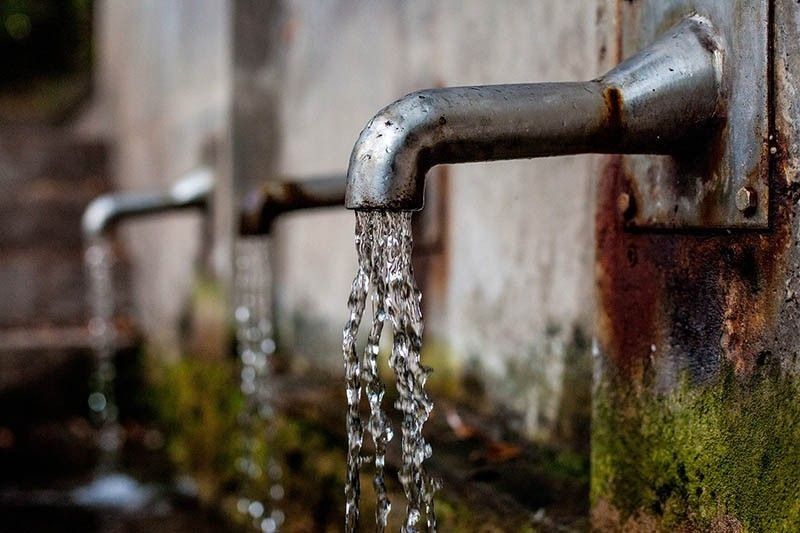 Dad: Check price, quality of water
CEBU, Philippines — A Cebu City official has asked the City Health Department and the Department of Trade and Industry (DTI) to monitor the water quality of artesian wells and prices of the bottled waters, respectively.
In separate letters, Councilor David Tumulak sent communications to City Health Officer Dr. Alma Corpin and DTI-7 Director Asteria Caberte on the matter.
"As per report from the Philippine Atmospheric, Geophysical and Astronomical Services Administration (PAG-ASA) dated February 20, 2019, the El Niño, a weather pattern associated with reduced rainfall, is now affecting the Philippines," read a portion of the letter.
Tumulak said he decided to send separate letters to ensure that the government is ready to mitigate the effects of El Niño here.
As for the quality of water in the artesian wells, the demand for potable and safe water will usually soar high and the El Niño and impending dry season will affect the supply of water, he said.
"There may be a number of artesian wells in Cebu City which provide much needed supply of water in certain areas but the quality of water needs to be checked and monitored for possible presence of contamination like chloroform and other harmful substances, and evaluate as to quality and potability," he added.
With this, he asked Corpin to monitor the quality of water in artesian wells in the city and to check possibly presence of contamination to ensure that it is safe for drinking and other household use.
As of 2015, Tumulak said the city has 1,365 artesian wells, 226 jetmatic pump, 159 spring box, and 201 concrete water reservoir.
However, he said there are units of spring box and water reservoir that need to undergo rehabilitation.
As for the DTI, Tumulak has asked the department to ensure that the prices of bottled waters will not soar high.
"For the welfare of consumers, may I request your office to monitor the price of bottled water these coming months and prevent unreasonable price increase from manufacturers, distributors, and retailers," he added.
Tumulak said the city government will also take its part of monitoring the prices of bottled waters, barrels, drums, and other water containers.
He said he will submit proposed resolutions in relation to the monitoring of the water quality in artesian wells and monitoring the prices of bottled waters, among others, next week.
Also yesterday, Tumulak said the city government has distributed 430 drums to farmers in the mountain barangays.
He said he attended the distribution spearheaded by the City Agriculture Department in Barangays Bonbon and Taptap. — GAN (FREEMAN)