Asian Orthopedics, Cebu Landmasters win second straight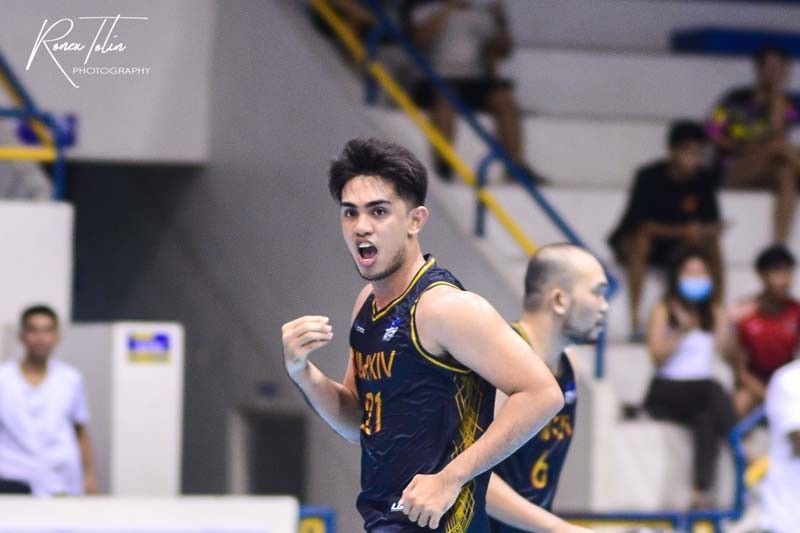 CEBU, Philippines — The Asian Orthopedics 2014 and Cebu Landmasters 2003 coasted to their second straight victories in the Sacred Heart Ateneo Alumni Basketall Association (SHAABAA) Season 25 at the Magis Eagles Arena of Sacred Heart School-Ateneo de Cebu in Barangay Canduman, Mandaue City.
Lucky Ecarma exploded for 33 points on top of 16 rebounds and three assists wile Jair Igna added 18 points, eight boards and three dimes as the Asian Orthophedics 2014 rallied past UNAHCO 2022, 73-70, to grab the early lead in Division C with a 2-0 slate.
Batch 2014 trailed by nine after three quarters, 509-59, but Ecarma spearheaded a fierce 23-11 endgame assault to steal the win.
Uriel Avila finished with 25 points, eight rebounds and four assists in a losing effort for Batch 2022.
In the other Division C duel, Rendell Senining unloaded 33 points, 11 rebounds, eight assists and two steals as the MDP Customs Brokerage 2013 annihilated Casa Mira 2021, 90-66.
Ar-G Araw-Araw churned out 20 points, three rebounds, five assists and two steals while Fletcher Galvez banged in 16 points and seven rebounds for Batch 2013, which was in complete control after establishing an imposing 30-point bulge at halftime, 55-25.
Josiah Gideon Villamayor tallied 22 points, 14 rebounds and three assists but to no avail as Barch 2021 suffered back-to-back defeats.
In Division B, the Cebu Landmasters 2003 slammed the Marjaztin Glass Trading & Construction 2008, 89-76, to stay unbeaten in two starts.
Justin Huang pumped in 19 points, eight rebounds, three assists, and three steals, Ryan Adrian Lopeña and Carlo Alerta each scored 17 while Daryle Tan chipped in 15 markers, seven rebounds and four assists in Batch 2003's wire-to-wire triumph.
Jonathan Cimafranca and Ricardo Pepito connived for 47 and 13 rebounds but their efforts went for naught as Batch 2008 crashed to its second loss.
In the other Division B result, Franco Te produced a double-double of 24 points and 11 rebounds while
Christopher Consunji came up with 18 points, three rebounds and three assists as 04 the Win 2004 barged into the win column with a 75-52 drubbing of Starkwood Properties 2009. — EBV