Mandaue equips facility as COVID-19 cases rise anew
January 14, 2022 | 12:00am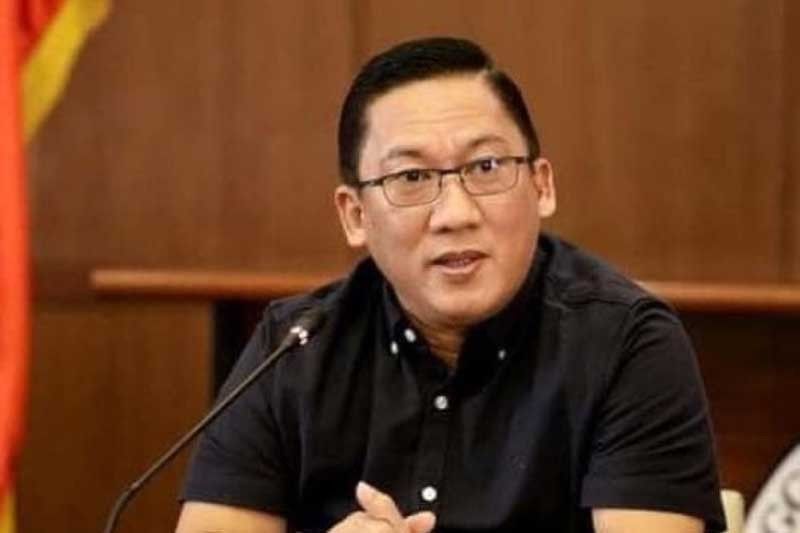 CEBU, Philippines — Mandaue City Mayor Jonas Cortes said they are focusing on improving and making ready their step-down facility in case of a surge in COVID-19 cases.
This is part of the response of the city government as the Inter-Agency Task Force has elevated the city under Alert Level 3 as COVID-19 cases are slowly rising which was the trend same as last year.
The step-down facility, which is located at the old DGS Building just across the Mandaue City Hospital in Barangay Centro, can accommodate 75 patients in case COVID-19 cases will continue to increase.
This facility is intended for asymptomatic and mild cases of COVID-19 and for patients who have already recovered but just waiting to complete their quarantine period.
This is done so that hospital beds are only intended for those severe cases of COVID-19.
The city government also readied the quarantine facility located at the old North Bus Terminal which will be made as an isolation center for those found positive of COVID-19.
Cortes said that their Emergency Operations Center is in place and is ready for the task ahead.
He added that they will also be increasing their vaccination roll-out for first, second and booster doses.
The mayor said this will be done together with the accelerated distribution of rice and water assistance for Typhoon Odette victims.
"COVID is a problem but not the only problem. We must concentrate our efforts in helping the Mandauehanons," Cortes further said. — GMR (FREEMAN)