Comelec requires no negative RT-PCR result for local bets
September 15, 2021 | 12:00am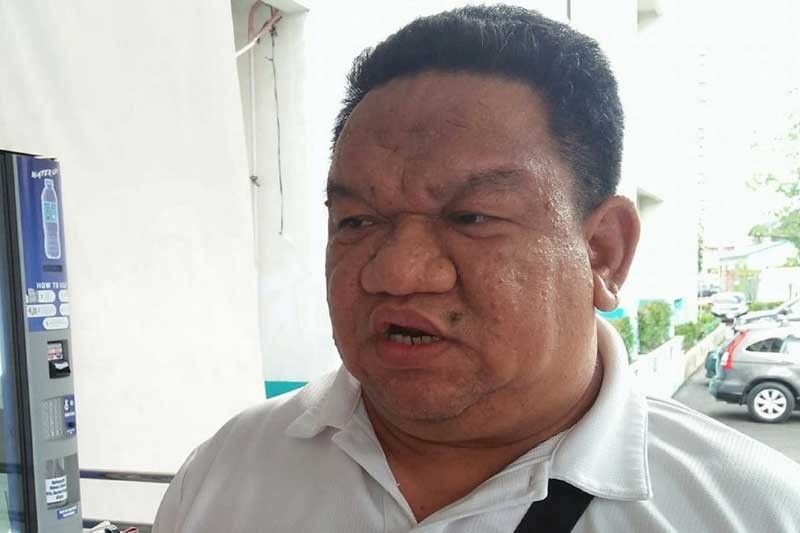 CEBU, Philippines — The local election office in Cebu would not require negative antigen result or negative reverse transcriptase-polymerase chain reaction (RT-PCR) test result to candidates filing their certificates of candidacy for the 2022 elections on October.
Provincial Election Supervisor, Atty. Lionel Marco Castillano, said the resolution issued by the Commission on Elections is only applicable to the national candidates.
"Ato lang klarohon kay daghan nangutana wala mi mag-require og antigen or RT-PCR test kadtong naa sa Comelec resolution requiring antigen or RT-PCR test only apply sa Comelec Manila kadtong mo-file didto," Castillano said.
Castillano refers to the Resolution No. 10717 that states, "for aspirants for the positions of President, Vice-President, Senator, RT-PCR test or antigen test taken within the last twenty-four (24) hours prior to filing of COC/CONA, indicating a negative result shall be required" this is pursuant to the guidelines issued by the National Government, IATF-EID and Local Government Unit concerned.
This also applies to the authorized representative of the aspirants; chairperson, president, secretary-general or authorized representative of the political parties, sectoral party, organization or coalition for the party-list system; companions of the aspirants and representative of the PP, sectoral party, organization or Coalition for the party-list system, if any; personnel of the Commission in charge of receiving COCs/CONAs and Certificates of Nomination and Acceptance of Nomination, Organic Security Force personnel of the Commission; AFP and Philippine National Police (PNP) including the media personnel who will cover the event.
Castillano said they will only limit up to two people who can accompany the aspirant in filing his or her COC at the Comelec office.
Supporters can come but they have to wait outside the office. This is to ensure that the minimum health protocol like social distancing will be observed during the filing.
All of those who will come to the Comelec office during the filing must wear facemask and face shield.
The filing of COC for the upcoming national polls is set this October 1 to 8 including Sunday from 8 a.m. to 5 p.m.
The activity is the next event of the Comelec in preparation for the election after the voter's registration period that will end on September 30. — GMR (FREEMAN)